'Unimaginable Horrors' Detailed in US Report on ISIS' Persecution of Christians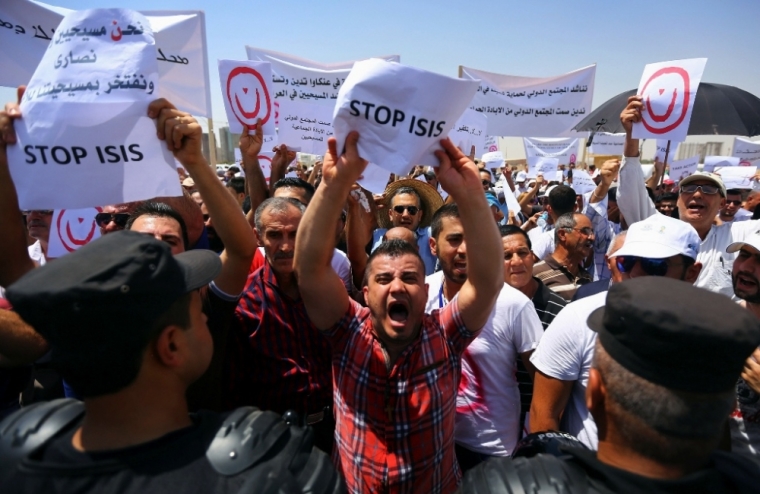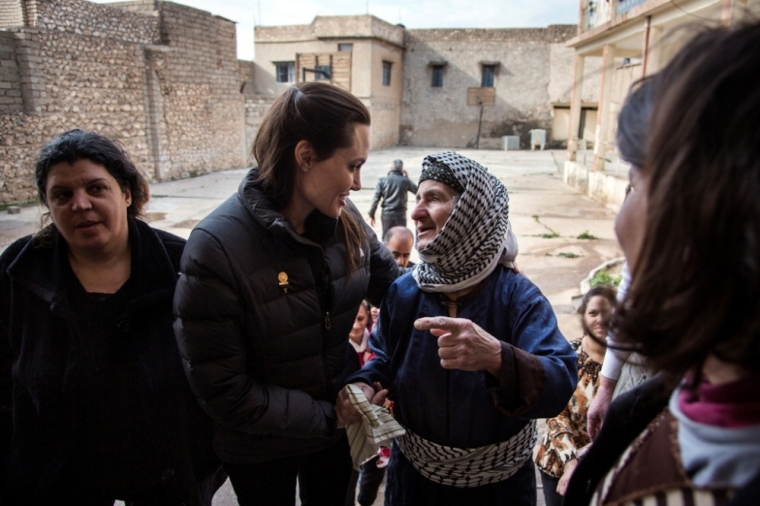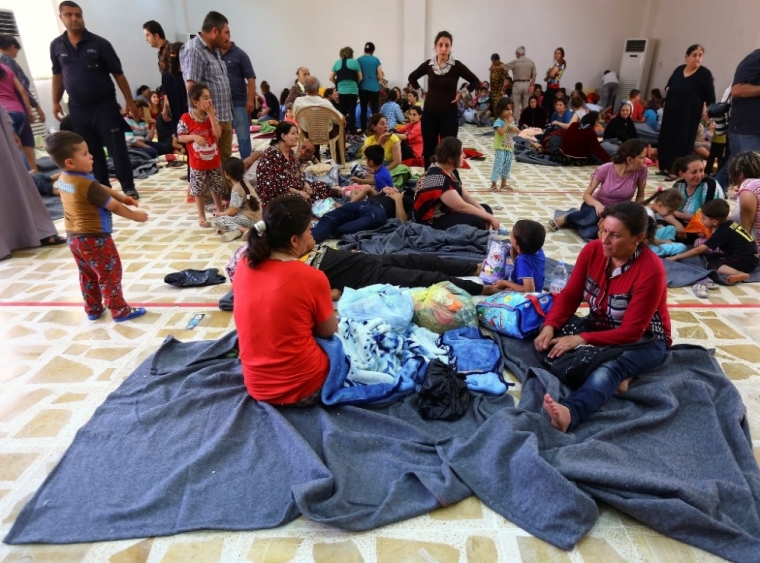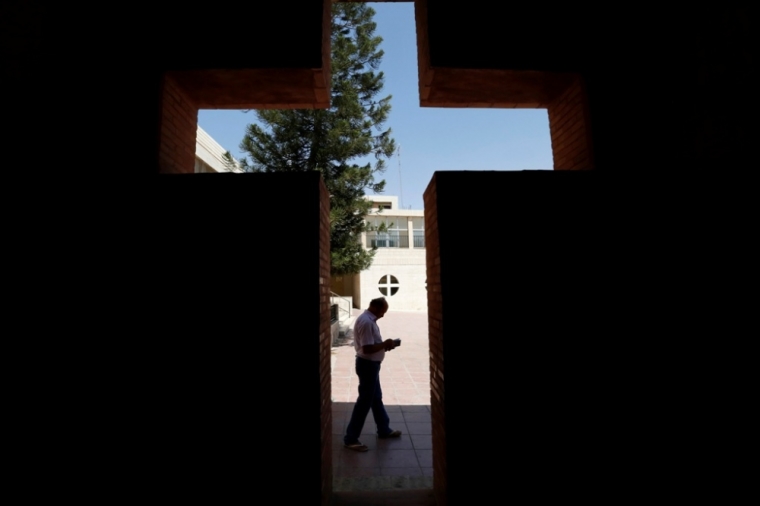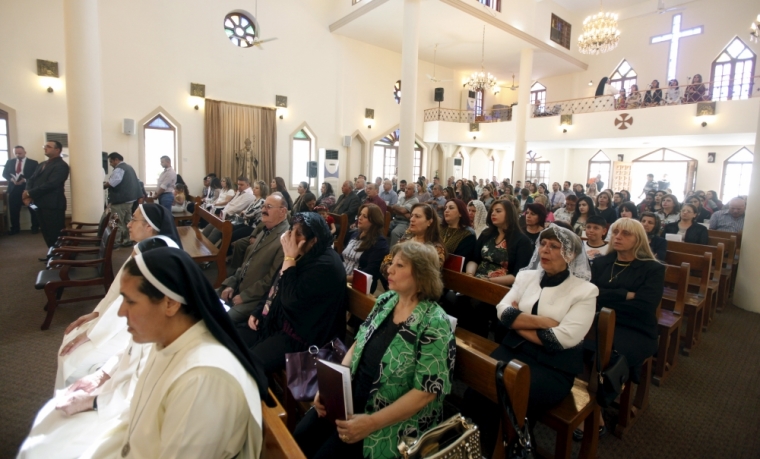 View Photos
The United States Department of State has detailed in its International Religious Freedom report what one group described as "unimaginable horrors" Christians are facing at the hands of the Islamic State terror group, including beheadings and kidnappings.
The American Center for Law and Justice, which has been speaking out about Christian persecution across Iraq and Syria, described accounts in the IRF report as "truly gut-wrenching," and said the report only offers "a small glimpse at the unimaginable horrors" Christians are facing.
David Saperstein, ambassador-at-large for International Religious Freedom, said:
"There is an absolute and unequivocal need to give voice to the religiously oppressed in every land afraid to speak of what they believe in; who face death and live in fear, who worship in underground churches, mosques or temples, who feel so desperate that they flee their homes to avoid killing and persecution simply because they love God in their own way or question the existence of God."
The accounts confirm the many news reports that Christians in the territory captured by IS have been given the choice to convert to Islam, pay a large tax, flee from their ancestral homes, or be killed.
One account shared the story of a young Christian girl who was taken from her mother and told she would never see her again.
The report states: "Three-year old Christina Khader Ebada boarded a crowded bus with her mother to leave when suddenly one of the fighters guarding the checkpoint tore Christina from her mother's arms. The panicked mother followed him, pleading with him to return the girl. 'Shut up,' he responded. 'If you come close to this little girl you will be slaughtered; we will slaughter you.' And she was forced back on the bus, leaving her baby behind, never to know what became of her."
The State Department report further criticized the lack of government response to increasing societal tensions and discrimination.
The report claimed that the administration of President Bashar al-Asad promoted a "sectarian narrative" rather than trying to bring peace and stability to the region.
"This created an untenable situation where religiously motivated attacks targeted Syrians across the political and religious spectrum. In many situations, the lack of regime action to try to stop ISIL's and other groups' advances and attacks on specific religious groups and communities laid bare Asad's cynical political calculations in daring to claim the title 'protector' of any of Syria's people," it added.
As far as positive developments regarding religious freedom in 2014, the report claimed that the suffering Egyptian Coptic population has received some help from its country's government.
"There have been some convictions of perpetrators of violence against Copts, although impunity from prosecution for such crimes remains a serious problem," the report continued.
"The new Egyptian constitution provides increased human rights protections as compared to the previous constitution, including a stipulation of equality before the law irrespective of religion."
The ACLJ has meanwhile been critical of President Barack Obama's decision to send 50 Special Operations troops into Syria to help ground troops battling IS, saying that it is not enough.
IS has continued to conquer towns in Syria despite airstrikes from the U.S. and Russia, which only joined the anti-terrorism effort in October.
Islamic jihadists captured the town of Maheen in the central Homs Province over the weekend, and reports say that fighting has begun on the outskirts of the predominately Christian town of Sadad — home to 15,000 Syriac Orthodox Christians.