ISIS Attempted Terror Attack on St. Catherine's Monastery in Egypt Leaves 1 Officer Dead, 4 Wounded
ISIS in Foiled Attack on Major Christian Monastery, 'Would Have Been Discussed for 5,000 Years'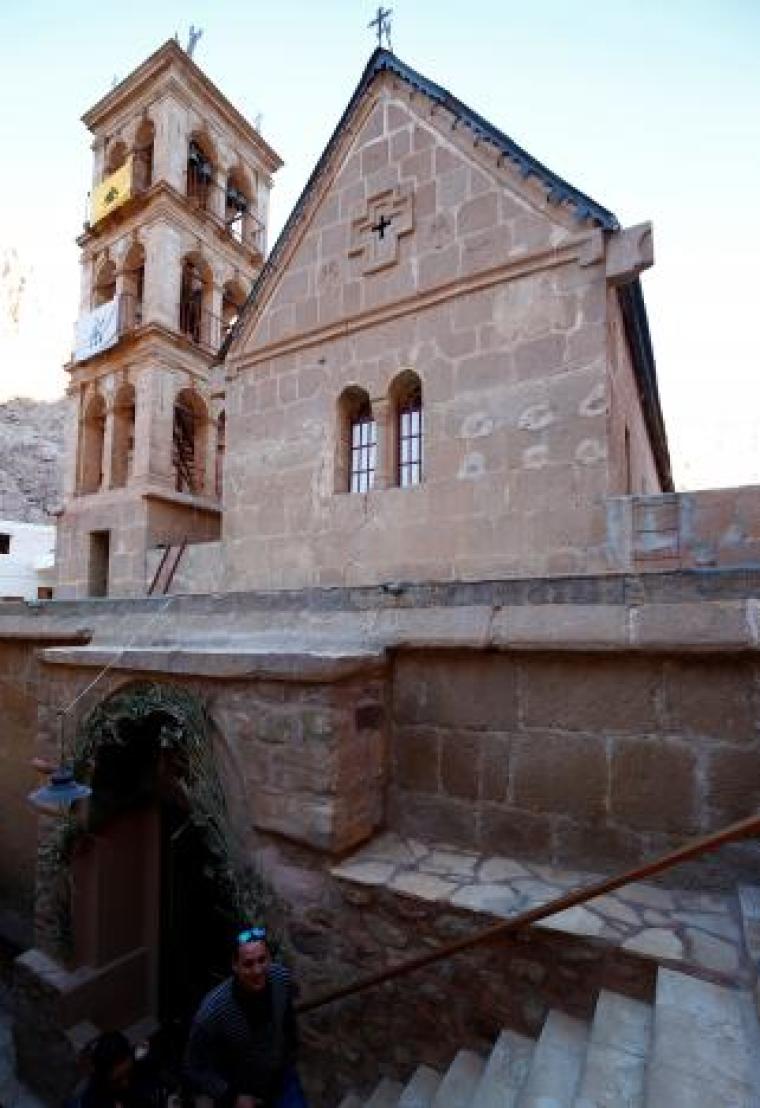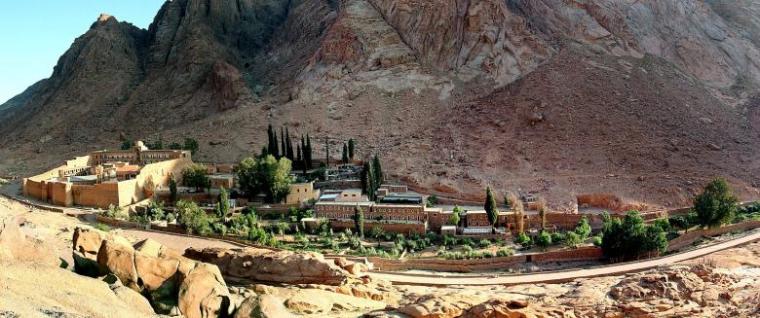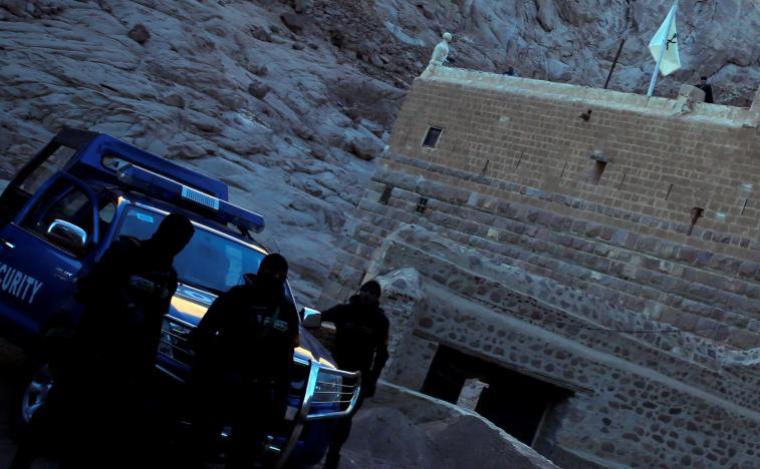 View Photos
The Islamic State terror group killed one police officer and wounded four others in a foiled attack at St. Catherine's monastery in Sinai, Egypt, one of the oldest Christian monasteries in the world.
"Had they succeeded it would have been discussed in the next 5,000 years of Church history," Johnnie Moore, founder and CEO of The KAIROS Company and human rights advocate, told The Christian Post in a statement on Tuesday.
Reuters reported that IS has taken responsibility for the attack, which occurred at a police checkpoint about 800 meters away from the entrance to the monastery.
The Eastern Orthodox holy site was founded in the sixth century and is an iconic monastery for Egypt's minority Christian population, which in recent years has been heavily targeted by Islamic radicals.
An anonymous official explained that IS gunmen opened fire from an elevated hilltop overlooking the checkpoint outside the monastery, and fled the scene following the shootout, killing one officer.
Radical jihadists previously carried out two bombings on Palm Sunday in churches in Alexandria and Tanta, killing 45 Christians, and vowed that more attacks are to come.
Moore told CP that the attempted terror attack on St. Catherine's monastery, a UNESCO world heritage site, is cause for "great alarm" throughout the global Christian community.
"The brazenness of this and the recent attacks on Palm Sunday in Egypt confirm the need for governments and civil society to do more to protect threatened Christian communities," he added.
"They further confirm the need to address systemic issues across the world that limit religious freedom, discriminate against religious minorities and therefore embolden terrorists who feel free to act without retribution," Moore continued.
"Today's incident is simply the latest in a drastic escalation of attacks across the world. An attack on one of us is an attack on all of us, and each of us must ask ourselves what more we can do to help."
President Abdel Fattah al-Sisi has promised to protect Egypt's Christian population, which accounts for 10 percent of the population, and has stepped up security measures following the Palm Sunday's massacres.
Sisi further declared a three-month state of emergency in responce to the bombings, and sent armed forces to help guard churches across the country.
Moore commended Sisi's efforts to provide security to sacred sites like St. Catherine's, but said that Christians should to be able "to live free from fear."
"Threatened Christians need physical protection but they also need the protection of the rule of law. In countries like Iraq they not only need to be free of ISIS they need generous support from the public and private sectors to rebuild their homes, churches and lives," he said.
"Every act of kindness on behalf of those these terrorists aim to destroy is a victory over their religious fanaticism, hatred and bigotry."
The Sinai province in Egypt has become especially dangerous for Christians, with scores of families and students fleeing North Sinai in February after numerous targeted killings.
Security sources shared that attacks in southern Sinai in contrast are not as common, but security has still been placed on high alert at tourist facilities across the region following the attempted attack on the monastery.
The Vatican's Pope Francis is so far still scheduled to make his planned visit to Egypt next week despite the heightened terror attacks.