Is Jana Duggar Being Courted by a Man She Met in Asia During a Mission Trip?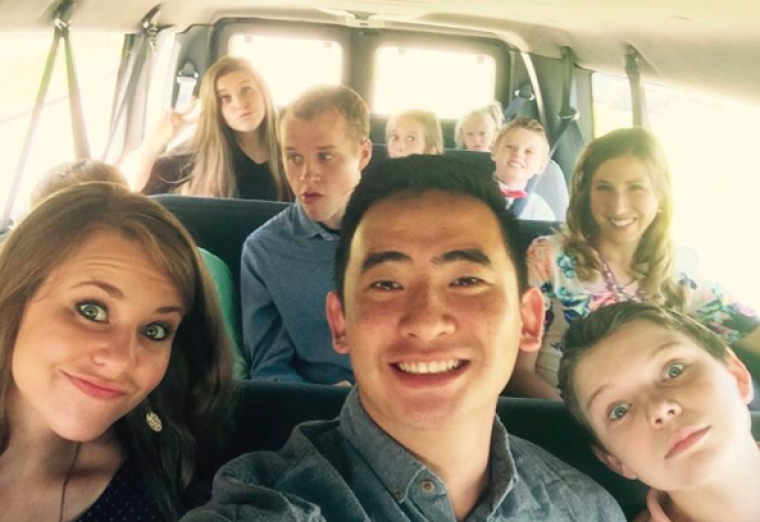 Jana Duggar might have a new man in her life, and it's not Tim Tebow.
According to Radar Online, the 27-year-old on TLC's reality TV series "Counting On" is being courted by a family friend named Jonathan Hartono who she met during a mission trip to Asia seven years ago.
Hartono was reportedly spotted bowling with Duggar patriarch Jim Bob who allegedly engages in the activity with men interested in courting his daughters.
The Duggars rose to fame on the hit TLC Network "19 Kids and Counting," which introduced Jana and her young adult siblings to the world who have since become married. For Jana, the only single daughter who is of dating age, reports about her romantic life have been an interest to fans throughout the years.
On her series "Counting On," Jana admits that it isn't always easy being single.
"There have been different guys who have come along and asked, but they haven't been, I don't know, the right one," she said on the series. "It can be tempting, like, 'Oh, I really want to be married,' because in those moments where your siblings that are married and have little ones are going on dates and doing their thing. It's like this weird in-between stage. I'm not a younger one, but then I'm not an older, married one with kids."
Weeks ago, Duggar fans were urging Jim Bob to help spark a romantic connection between Jana and famous Christian athlete Tim Tebow. However, Jim Bob has made it clear that his daughters are free to pursue whomever they desire.
"I do not choose who my children marry. ... Over the years, I have suggested guys to my daughters or we have had a lot of guys that approach us and are interested in this girl or that girl, but each of our girls have chosen their spouse on their own," Jim Bob previously told People magazine.