John Piper: Men, Confess Your Lust for Other Women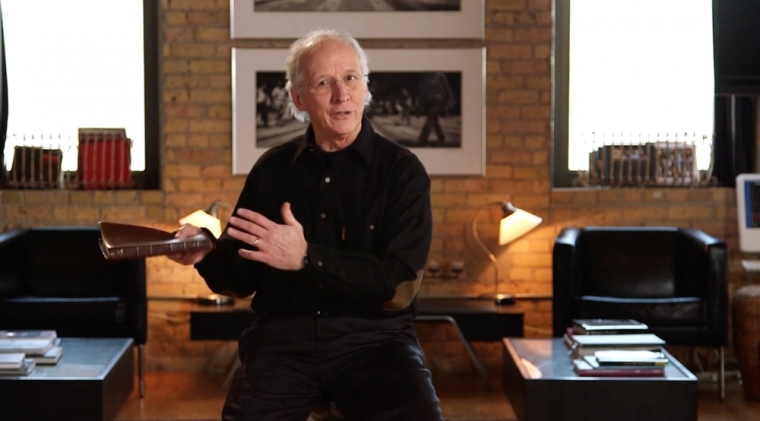 In a podcast inspired by married hip-hop artist and poet Jackie Hill Perry, Pastor John Piper says when men don't confess to their wives their hidden lusts for other women, Satan is waiting to crawl through the chinks in their marriage. 
Perry claims that there are two reasons why men don't open up to their wives about their lust: 1) They like it; 2) Their wives respond in a way that shows their own insecurities.
In a video message posted on DesiringGod.org on Monday, Piper explains that Satan is waiting to wreak havoc on marriages troubled by secrets.
Piper says that while Perry takes Satan seriously, many Christians don't.
"There are a lot of people who don't even believe in Satan," he says. "And there are Christians who never give serious thought to how deceptive and destructive his designs are."
Piper emphasizes that Satan works in the dark, and likens him to a roach that crawls in the night. "You turn the light on, it goes away. You keep the light off, he might run right up your leg."
The theologian also points to what Apostle Paul said in II Corinthians 2:11, paraphrasing that Christians are not ignorant of Satan's designs, adding that Paul was referring to the unwillingness to forgive. "That is a field day. That is a dark kitchen for the roach of Satan," Piper says.
He quotes from scripture: "Confess your sins to one another ... that you may be healed," (James 5:16).
The pastor explains that Satan could get the upper hand in a relationship because of all of the darkness of unconfessed sins that individuals themselves don't even know about.
Speaking directly to men, Piper says, "Don't let yourself off the hook if you say, 'Well, I don't fantasize about doing things with other women. I just fantasize about seeing things.'" He parapharased Jesus, saying that everyone who looks at a woman to desire her has already committed adultery in his heart (Matthew 5:28). 
"So, the question is," Piper says, "is that woman in your head your wife?"
Earlier this month, Piper addressed pornography and lust, and explained how to fight it, as reported by The Christian Post.
Piper said believers can refrain from lust by citing Matthew 5:29, which reads: "And if thy right eye offend thee, pluck it out, and cast it from thee: for it is profitable for thee that one of thy members should perish, and not that thy whole body should be cast into Hell."
He adds, "So, tearing out the eyeball is the most horrible description of the nature of the warfare, and Hell is the most horrible warning of failure in the warfare. So, I doubt that any of us has ever overestimated the danger of failing to fight lust."
The pastor says that if married couples are to find deep security and strength in their relationship, they must first establish firm foundations of commitment to Christ. 
"And I mean like rock-solid, unshakable, blood-bought, Spirit-dependent, Bible-saturated commitment; namely, divorce by either one of us is not an option."