Jon Gosselin Says He's Willing to Work With Kate Gosselin Again for 'Couples Therapy'
Jon Gosselin Says He's Willing to Work With Kate Gosselin Again for 'Couples Therapy'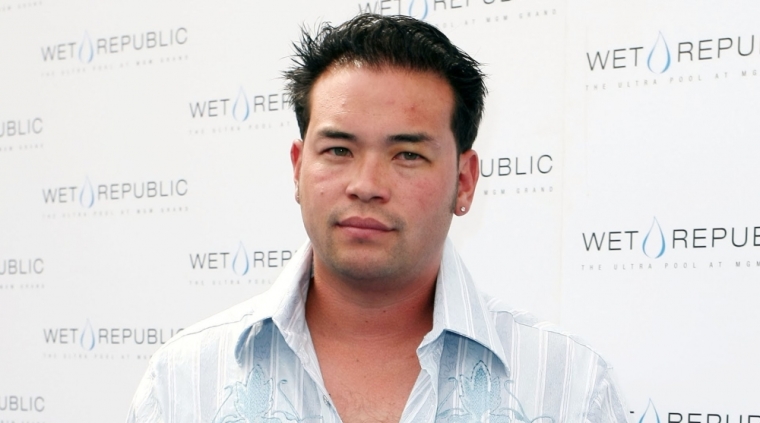 In a recent interview "Jon and Kate Plus 8" patriarch Jon Gosselin said that he was willing to work with his ex-wife, Kate Gosselin again.
Though the exes have harshly criticized each other in the press before their divorce was finalized, Jon said that he's open to the idea of appearing in another TV show with Kate.
"I would consider going on 'Couples Therapy' with Kate," he said. "I was thinking Kate and I could do a televised sit-down with a doctor and work out our differences, because our kids are suffering."
Jon also explained that the televised session would be beneficial for their eight children. "We're divorced, but why can't we co-parent?" he said to Life and Style magazine.
Though Jon is enthusiastic about this idea, he reveals that Kate refuses to be onboard as he told In Touch, "She's still so angry at me. She says absolutely not. She's doesn't want her faults exposed."
It is rumored that the reason for Kate's anger could be due to the fact that Jon allegedly helped author Robert Hoffman by supplying him with information for the tell-all book "Kate Gosselin: How She Fooled the World, The Rise and Fall of a Reality TV Queen." The book contained harsh accusations that Kate often hits her children with a spanker, that she has allegedly planned to be pregnant with multiples after consulting with a medical professional of dubious character, and that she's been having an affair with her bodyguard, Steve Neild.
Jon was recently seen at Kate's yard sale in Pennsylvania as she was filmed for an upcoming TLC special. Since they separated in 2009, Jon has appeared one episode of "Couples Therapy." Kate has appeared as a contestant on season 10 of "Dancing with the Stars" and is set to compete in next year's "Celebrity Apprentice."