Jordin Sparks to Testify at Megachurch of How Jesus Saved Her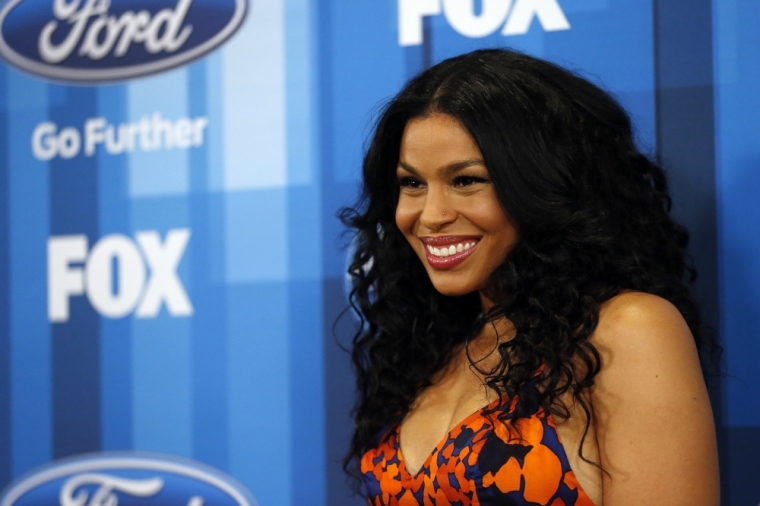 She has sung in arenas, movies and on television screens. Now, Jordin Sparks is using her voice to share her testimony at a popular San Diego, California, church.
Sparks, the 27-year-old "American Idol" alumna who won the televised national singing competition in 2007, will appear at Rock Church in San Diego on Sunday.
"Join us for a special message and the beginning of a new series: Save, Equip, Send! Singer, songwriter and actress, Jordin Sparks, will be joining Pastor Miles to share her testimony and what salvation has meant to her in life and career," the promotional message on the Rock Church website reads. "She will also be leading us in a time of worship! Invite your friends to join you on Sunday, February 12! Text 'INVITE' to 52525!"
Pastor Miles McPherson, the former NFL player who leads Rock Church, shared a video on social media of his friend Sparks who will be speaking at the 10 a.m., 12 p.m . and 6 p.m. church services.
"I'm so excited to be with my friend Miles and the Rock Church family on February 12. I'll be sharing my testimony and how Jesus saved me," she said in the video. "So please, please come I can't wait to be with you guys. Bring a friend and I'll see you soon."
Sparks is not the only celebrity to visit the church to share her testimony. In 2015, a video of Seattle Seahawks quarterback Russell Wilson went viral after he visited the church to share his testimony.
A big part of that testimony was that God told him to lead singer Ciara, whom he has since married, in being abstinent.
"I will never forget she was on tour, she was traveling and I was looking at her in the mirror, sitting in her dressing room, she was getting ready to go, about 15 minutes before she went on stage," he told The Rock Church congregation regarding the July 2015 incident. "She was sitting there and God spoke to me and said 'I need you to lead her."
He explained to Pastor McPherson how he presented the idea to the singer who later became his wife.
"I asked her 'What would you do if we took all that other stuff off the table and did it Jesus' way, no sex? ... I knew God had brought me into her life to bless her and for her to bless me, and to bless so many people with the impact that she has and I have," Wilson said. "We're not going to be perfect, by any means. But He's anointed both of us and He's calling for us to do something special."