Josh Duggar's Name Surfaces in Ashley Madison Data Leak; Nearly $1K Spent in Search of Affairs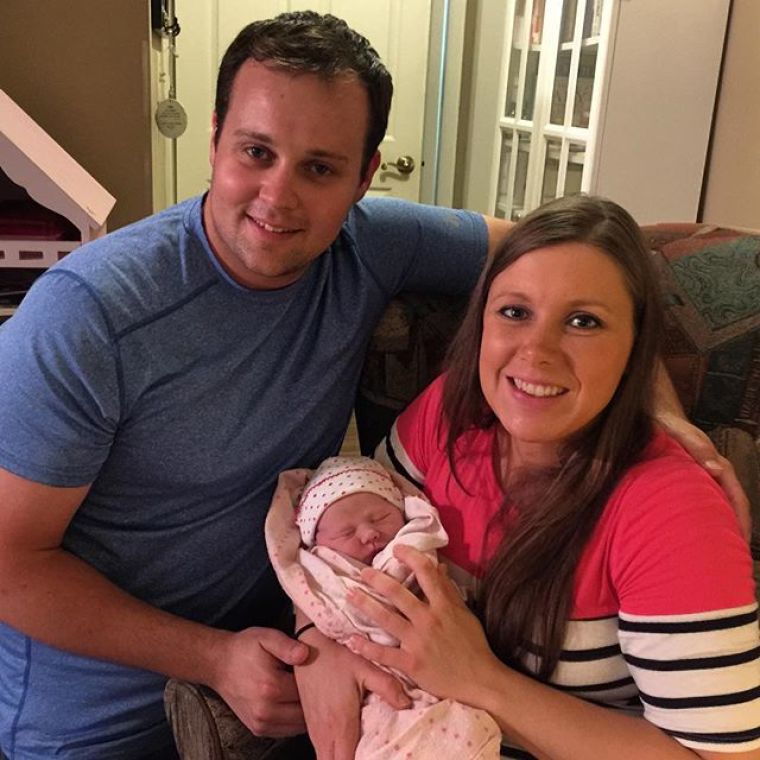 Embattled reality TV star Josh Duggar allegedly had two accounts with the adultery website Ashley Madison which claims to protect anonymity for procuring adulterous affairs.
The story, first reported by the media news site Gawker, could potentially be another blow to Josh, 27, and the Duggar clan, whose reality show "19 Kids and Counting" was canceled by TLC in July.
In May, Duggar resigned from a position at the Family Research Council after reports surfaced that he molested two of his sisters and another underage girl when he was 14 and 15 years old. Duggar, who confirmed the allegations had occured in 2002 and 2003, reportedly sought help under the guidance of his family and others, and asked for forgiveness for his indiscretions.
His sisters, Jill Dillard and Jessa Seewald, have come forward as two of the victims, saying publicly they forgave their brother a long time ago.
According to Gawker and other media reports, someone using a credit card under the name Joshua J. Duggar, had multiple accounts on Ashley Madison from February of 2013 to May of 2015. The credit card info purportedly matches home addresses of Duggar in Fayetteville, Arkansas, and Oxon Hill, Maryland.
Gawker claims that a total of $986.76 was charged to his credit cards under two accounts during the two year span. According to data from the site, Duggar sought extra-marital affairs under the categories of "conventional sex," "experimenting with sex toys," "one night stands," and "open to experimentation" among several other provocative categories.
According to reports, Duggar paid an upfront fee of $250 that appears to have gone toward the purchase of an "affair guarantee." The fee is procured with a promise of a refund if a client does not secure an extra-marital affair within the first three months of subscribing.
The data dump for the possible hack, allegedly contains up to 35 million addresses and 33 million accounts, with speculation that more high profile names will soon be released to the public. The Ashley Madison site seems to confirm that their site was breached, releasing a statement Tuesday about the infringement of their security and privacy, which is guaranteed by the adulterous site.
"We have now learned that the individual or individuals responsible for this attack claim to have released more of the stolen data," declared Ashely Madison media.
"We are actively monitoring and investigating this situation to determine the validity of any information posted online and will continue to devote significant resources to this effort." The Canadian website claims they are "cooperating" with law enforcement authorities in Canada and the United States.
One of Duggar's accounts was possibly deleted around the time that his molestation scandal was uncovered in May.
According to The Hill, Washington D.C. appears have the highest number of clients of any city on the site. Even more disconcerting, reportedly 15,000 government emails were used to register for accounts on the site. Accounts might even be tied to offices in the U.S. House, Senate, the White House, cabinet agencies, and other government agencies, according to reports.
Duggar, married his wife, Anna Keller, in September of 2008. The couple have four children. Their newest child, Meredith Grace, was born in July of 2015. After Duggar resigned from the Family Research Council in May, the family moved back to Arkansas.
Duggar has been a high profile supporter of traditonal conservative values for the FRC and for several Republican presidential candidates, including Rick Santorum and former Arkanasas Governor Mike Huckabee.
As of this report, Josh Duggar has yet to respond to any media requests regarding this story.