Judge Rules FBI Doesn't Need to Explain How They Cracked an iPhone Used in 2015 San Bernardino Attack
Judge Rules FBI Doesn't Need to Explain How They Cracked an iPhone Used in 2015 San Bernardino Attack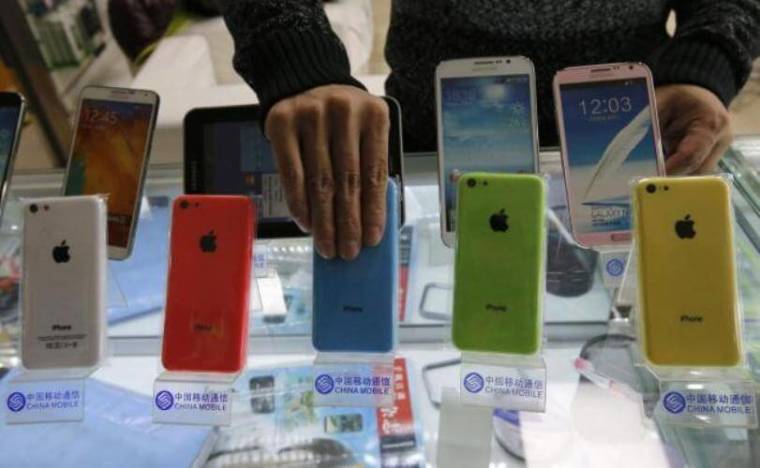 A federal court judge has recently ruled that the Federal Bureau of Investigation should not be ordered to release information on how they hacked an iPhone that was used in the 2015 San Bernardino terrorist attack.
Judge Tanya Chutkan of the United States District Court for the District of Columbia ruled that disclosing the identity of the hacking tool vendor and how much the FBI had spent to crack the terrorist's smartphone device was outside the mandate of the Freedom of Information Act.
It can be recalled that in the tragedy in San Bernardino, California, 14 people were killed and 21 more were injured from an attack that had been linked to the Islamic State. At the time, the FBI had the iPhone 5C used by attacker Syed Farook and had asked Apple to help the agency hack the device and its history data for the Justice Department to fully carry on with their investigation.
Apple and the FBI did not come to an agreement despite the matter becoming a high-profile lawsuit. However, sometime in March 2016, the FBI and government lawyers did not pursue the case because as it turned out, the agency got help from a third-party technology firm to crack open the device and extract data from it.
Shortly after this, then-FBI Director James Comey was caught on record saying that the agency paid almost a million dollars for the tool that allowed them to hack the terrorist's device.
This triggered several news outlets such as the Associated Press, Vice News, and USA Today to file a lawsuit under the FOIA that said the FBI must disclose which company they bought the iPhone hacking tool from and how much it cost.
However, the court favored the FBI's counter-arguments and said that disclosing the identity of the hacking tool vendor would cause more harm.
The FBI argued that the hacking tool vendor does not have a network as strong as the FBI's and releasing their identity would make them a target by other entities who might want to get a hold of the hacking tool.
The court agreed, saying: "The FBI's conclusion that releasing the name of the vendor to the general public could put the vendor's systems, and thereby crucial information about the technology, at risk of incursion is a reasonable one."
Meanwhile, as for revealing the real cost of the iPhone hacking tool, the news agencies argued that the FBI needed to confirm these details as Comey had already spoken up about the matter during a previous Senate hearing.
However, the court sided with the FBI on this matter once again and explained: "Releasing the purchase price would designate a finite value for the technology and help adversaries determine whether the FBI can broadly utilize the technology to access their encrypted devices."
Aside from dismissing the plaintiffs' case, the court has also not provided them the chance to appeal it.