Judge Rules Self-Styled Prophet, Brian Carn's Business Partner Can't Keep Identity Secret in Paternity Suit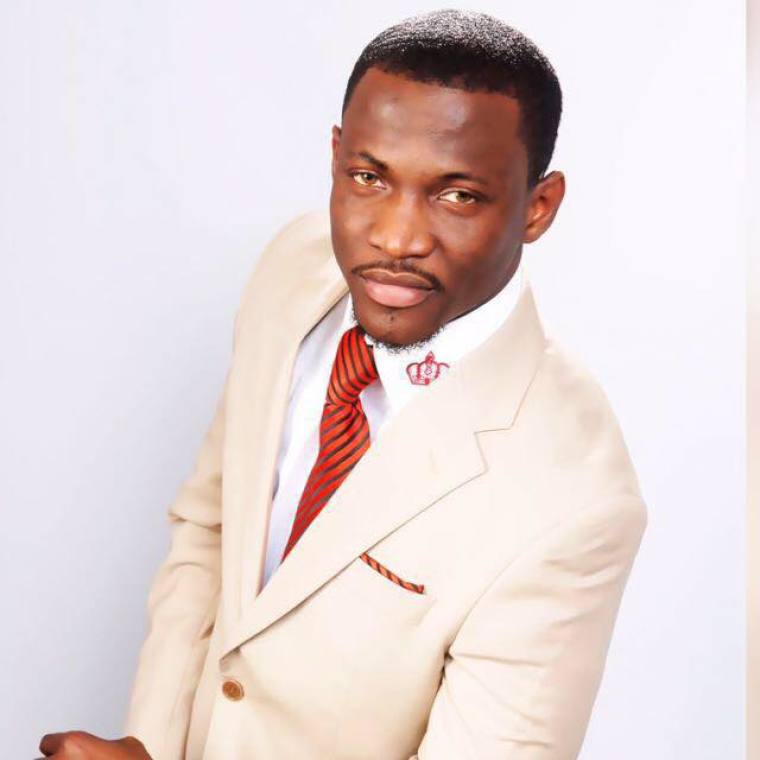 A Superior Court judge in Canada has ruled that Kofi Martin Danso, a self-styled prophet and leader of the multi-campus Miracle for All Nations church, cannot conceal his identity in a paternity lawsuit simply because he may suffer damage to his reputation and finances.
Ontario Superior Court Justice Fred Myers dismissed a request by Danso Tuesday to extend a publication ban and sealing order on a court file alleging he fathered a child with former congregant Chris-Ann Bartley, The Star said.
In addition to claims that he wanted the case private because "the matter concerns the paternity of a child which is disputed," Danso argued to the court that making the case public threatened his "significant commercial/financial interests." A ban on publication is typically used to protect the identities of children in family court matters.
In his request to keep the details of the lawsuit secret, Danso said that Theodora Oprea, Bartley's attorney, told The Star that a DNA test had confirmed he is the father of Bartley's now 6-month-old son.
Danso claims he has never been intimate with Bartley but Oprea said he is not being truthful.
The self-proclaimed prophet who is married to Rev. JoAnne Danso and has four daughters with her, says he was called by God to be an apostle and prophet "to raise champions and leaders in the 21st century church."
Also known by his followers purportedly in the millions as "Papa" Danso describes himself as a businessman with TV and radio programs across Canada.
In 2016, Danso falsely told his followers that God had blessed him to own a private jet with pictures to prove his claim.
Last month, the Nashville-based Business Aircraft Leasing revealed in a lawsuit against Danso and another controversial self-proclaimed prophet based in Florida, Brian Carn, that the pair leased the jet for three years in 2015.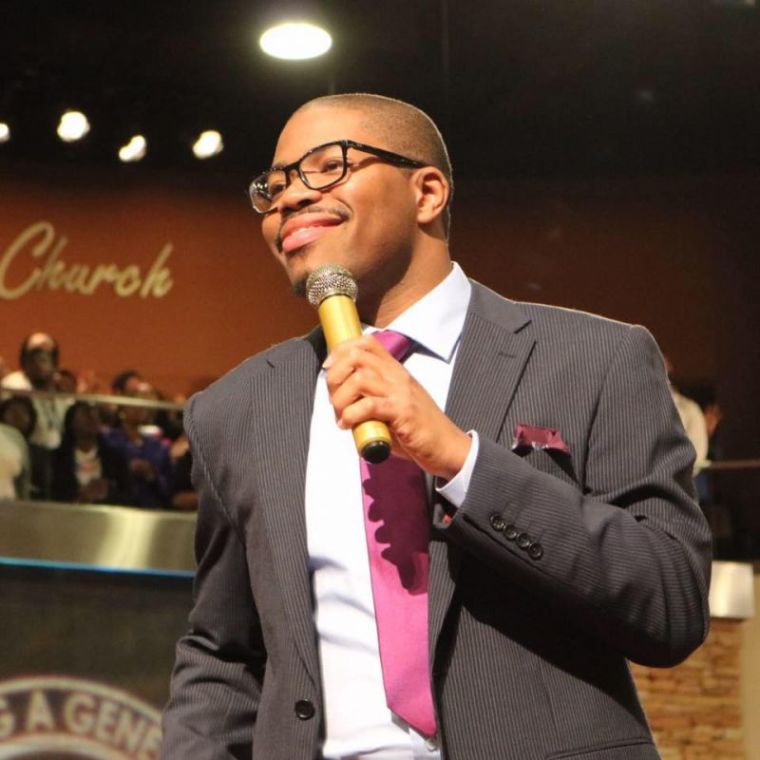 The company alleges that the two preachers currently owed more than $716,000 in rent and have been using the aircraft to run bootleg flights.
Shortly after they leased the jet, the lawsuit alleges, Danso and Carn amended their lease, establishing a new payment plan. They would still go on, however, to allegedly miss four monthly $18,000 payments and failed to pay other associated costs.
Danso's business partner and fellow "prophet" Carn has also been accused this year of sexual misconduct.
Pierre Whitlow, a former Carn ministry worker, proclaimed in a video posted to YouTube in June that Carn had an affair with his wife. Whitlow presented his wife in the video as Carn's victim.
"It's a sad day for the church. I was very so much manipulated in a very low time that we were experiencing by a man that we trusted. He baptized me," Whitlow's young wife Keisha said as he prompted her to "speak up" in the video.
"Words can't describe the pain, the remorse that ...," she said before she was cut off by her husband who said "we'll come back to her."