K-Pop Band Member Seungri of BIGBANG Soaks up all the Attention as the One Not in Military Service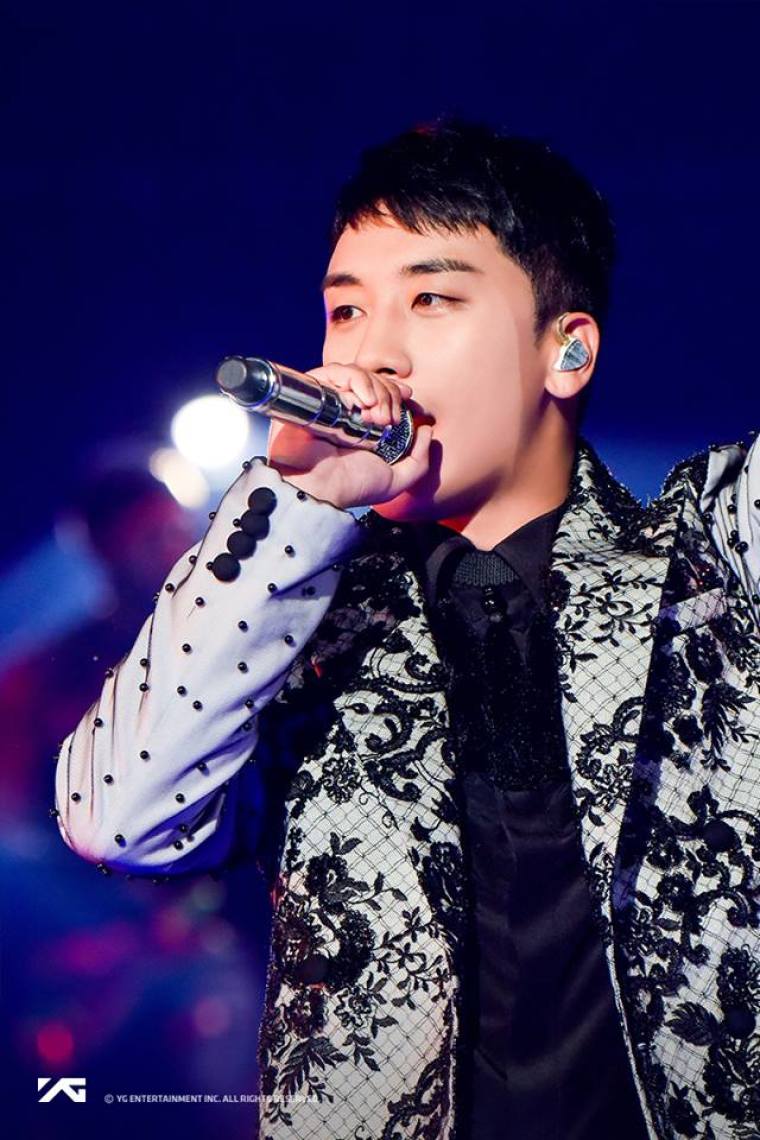 BIGBANG's Seungri gets all the attention as his band members leave the outside world for the military.
This week, BIGBANG members Taeyang and Daesung are kicking off their two-year mandatory military service with the former enlisting on March 12 and the latter on March 13. G-Dragon enlisted earlier in February, while T.O.P. has been serving since 2017.
That leaves youngest member Seungri the only one still available to do projects, and it looks like the 27-year-old is enjoying all the attention.
Seungri recently made his debut in the Chinese film industry with his first Chinese language movie "Love Only," allowing him to show off his impressive multi-lingual skills.