Katy Perry and John Mayer Break Up: Singer Responds to Miley Cyrus Split Diss
Katy Perry is reacting to fellow singer Miley Cyrus dissing her ex-boyfriend John Mayer.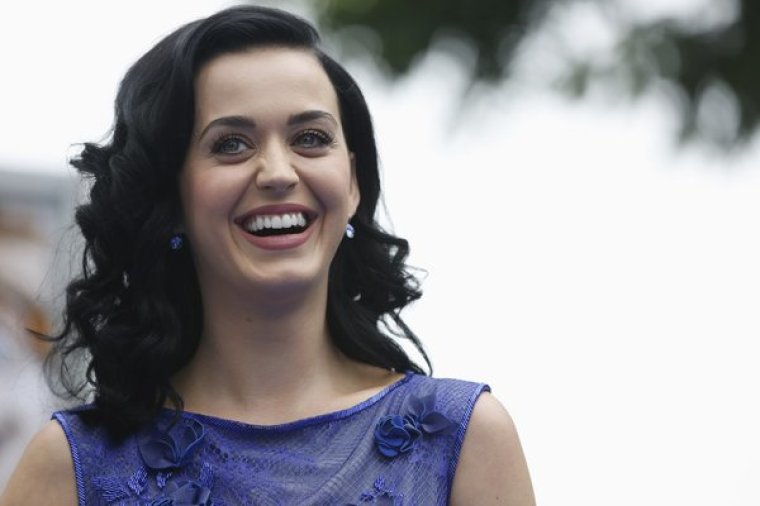 Cyrus, 21, and Perry, 29, shared a shocking kiss at the former's concert previously. After the act made headlines, Perry revealed that she did not exactly want it to happen.
"I just walked up to her to give her like a friendly girly kiss, you know, as girls do and then she like tried to move her head and go deeper and I pulled away," Perry told Australian radio show Sunrise recently. "God knows where that tongue has been … We don't know! That tongue is so infamous!"
Once Cyrus got wind of the comments, she did not hesitate to hop on Twitter and respond to Perry directly. In her tweets, Cyrus made an overt reference to Perry's ex-boyfriend Mayer, who has been linked to a number of celebrity women including singer Taylor Swift and actress Jennifer Aniston.
"Girl if ur worried abt where tongues have been good thing ur ex boo is ur EX BOO cause we ALL know where THAT been," Cyrus tweeted. "Dontchyouuuu act like you didn't lurvvvvv it."
Perry reacted to Cyrus' candid comments by tweeting, "Oooo gurrrl I'm gonna give you the BIGGEST spanking when I see you in the UK bb!"
Cyrus seems to have embraced her role as the controversial outspoken figure in pop music. She previously admitted that she does not have a plethora of celebrity friends.
"I don't have a bunch of celeb friends, because I feel like some of them are a little scared of the association," Cyrus told The New York Times last year. "I went from people just thinking I was, like, a baby to people thinking I'm this, like, sex freak that really just pops molly and does lines all day..I don't really dress as a teddy bear and, like, twerk on Robin Thicke, you know?"