Katy Perry Veers From Traditional Christian Upbringing, Plans for Children With or Without 'A Dude'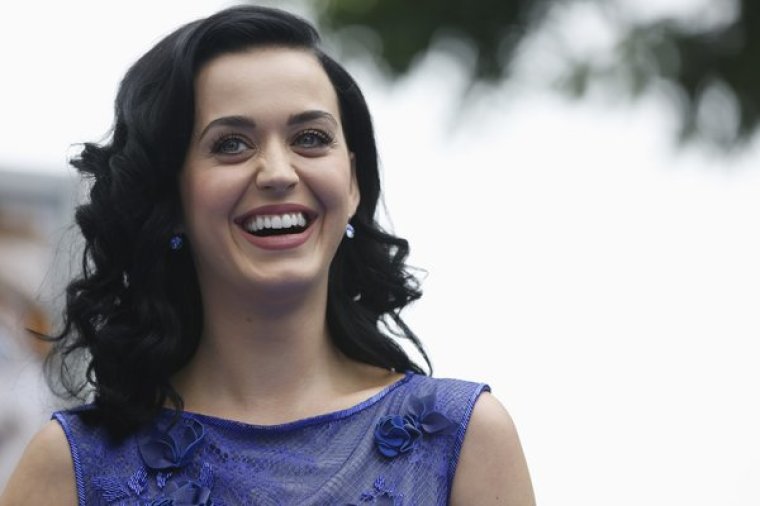 Katy Perry opened up about her plans for the future, including non-traditional ideas for a family in an interview this week.
The 29-year-old pop star comes from a Christian background, with both parents becoming evangelical pastors during her childhood. In more recent years however, Perry has renounced her religious upbringing, even admitting that she is no longer a Christian today. In another deviation from her childhood, the singer said this week that she wants children someday, whether there is a man in her life or not.
"I don't need a dude," Perry told Rolling Stone magazine. "It's 2014! We are living in the future; we don't need anything. I don't think I'll have to, but we'll see."
Referring to options for having children that could include in vitro fertilization or adoption, the singer clarified that she is not "anti-men."
"I love men," she said. "But there is an option if someone doesn't present himself."
Perry's comments reflect a growing number of single women seeking options for having a family. According to the most recent report by the Center for Disease Control and Prevention in 2011, there are 443 fertility clinics nationwide helping single women conceive.
Meanwhile, Perry's career also has roots in the church choir as well as gospel music, but the "Dark Horse" singer no longer believes in heaven, hell, or "a man sitting on a throne," according to an interview with Marie Claire last year.
"I believe in a higher power bigger than me because that keeps me accountable," she said at the time. "I'm not Buddhist, I'm not Hindu, I'm not Christian, but I still feel like I have a deep connection with God. I pray all the time- for self-control, for humility. There's a lot of gratitude in it. Just saying 'thank you' sometimes is better than asking for things."
The singer is currently on "The Prismatic World Tour" which includes a total of 129 shows.