Keke Palmer Exclusive: 'Just Keke' Star Is No Perfect Christian, Talks Expressing Herself to Critics
Keke Palmer says she is "blessed" to be the youngest talk show host in television history with BET's "Just Keke," but the former child star is doing so without making apologies for being a less than perfect Christian who expresses herself on her own terms.
Keke, 20, has starred in major productions like the movie "Akeelah and the Bee" and honed her craft as a Nickelodeon star for years. Now, the actress and singer with over one million Twitter followers is giving fans a glimpse of her own personality with a talk show that tackles important issues to today's Millennials from social awareness, to fashion and relationships.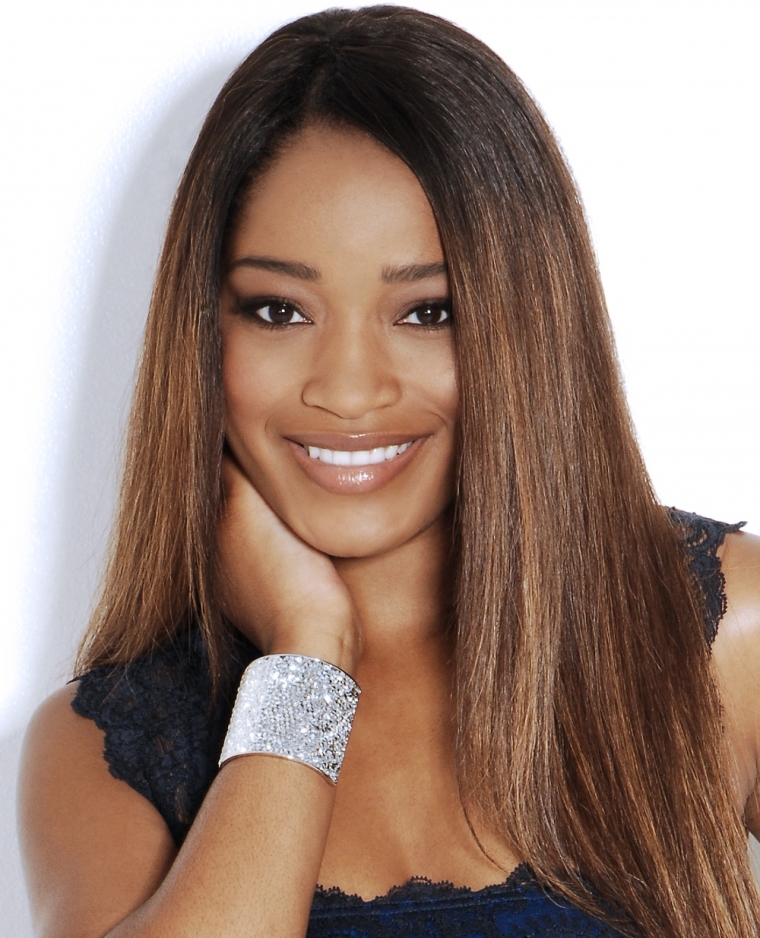 While Keke grew up in a Christian household near Chicago where she sang in a church choir, she formed her own relationship with God outside of her parents by the time she was 16. Still, Keke acknowledges the fact that she is not a perfect Christian, but a human being whose faith is strengthened by her life experiences.
"I think that's the whole point to Christianity.. you have to live your life in order to understand God," she told The Christian Post. "It's not about walking around trying to be perfect or going by a rule book."
On the contrary, Keke believes that God allows us to make bad decisions for a reason.
"That's how unbelievable the level of God's love is for us," she told CP. "It's that he's willing to allow us to go our whole life in darkness because in the end we turn back to Him anyway."
The entertainer opened up about overcoming challenges in her own walk with Christ that include "..people trying to change you, you falling from grace..any situation when you're taken out of your character or you're taken away from being a loving person."
For Keke, those struggles are very real when she logs onto Twitter to witness some of her peers criticizing her while watching "Just Keke" on BET each weekday. While Keke says some of her peers are not happy when she takes to Twitter to respond to their opinions, she does not plan to stop doing so any time soon.
"I feel like people don't realize that as a person who has 'popularity' there are a lot of things that are always said and put out about you. I want to join in the conversation as well and express how I feel about it," she told CP. "I don't believe it's right for me not to express what I feel because you're 'not worth my time' or 'I'm bigger than this.' We should express how we feel because if I keep what I feel in and don't speak about what I feel strongly about then I'm doing myself a disservice."
It is this type of bold stance that separates Keke the child star from Keke the self-assured young woman who will not settle for anything less than what she wants, dating included. Keke admitted that dating can be difficult when you're focused on your goals.
"I think it's hard to have a love life in general when you're focused. I'm a very ambitious person and I think a lot of times it's hard to find somebody that matches that same ambition," she told CP. "Even aside from the industry itself and feeling like you can or cannot trust people it's just when you're focused and when you're really ambitious those type of things really affect the person you're dating or the person you're thinking about dating.
It seems that ambition has not only landed her a talk show, but helped Keke transform herself from a child star to a full blown actress which is evident by her portrayal of Rozonda "Chilli" Thomas in VH1's "CrazySexyCool: The TLC Story" last year. Keke does not seem to have trouble being typecast as a child star and actively pursues roles that will continue to shape her career.
"I feel like at the age I am now, I really do want to do coming of age stories because that's what I feel needs to be expressed for my generation at this time," she told CP. "I choose to take roles that I feel challenge me, not stuff that I've already done before. It's only normal for my roles to change because I've changed."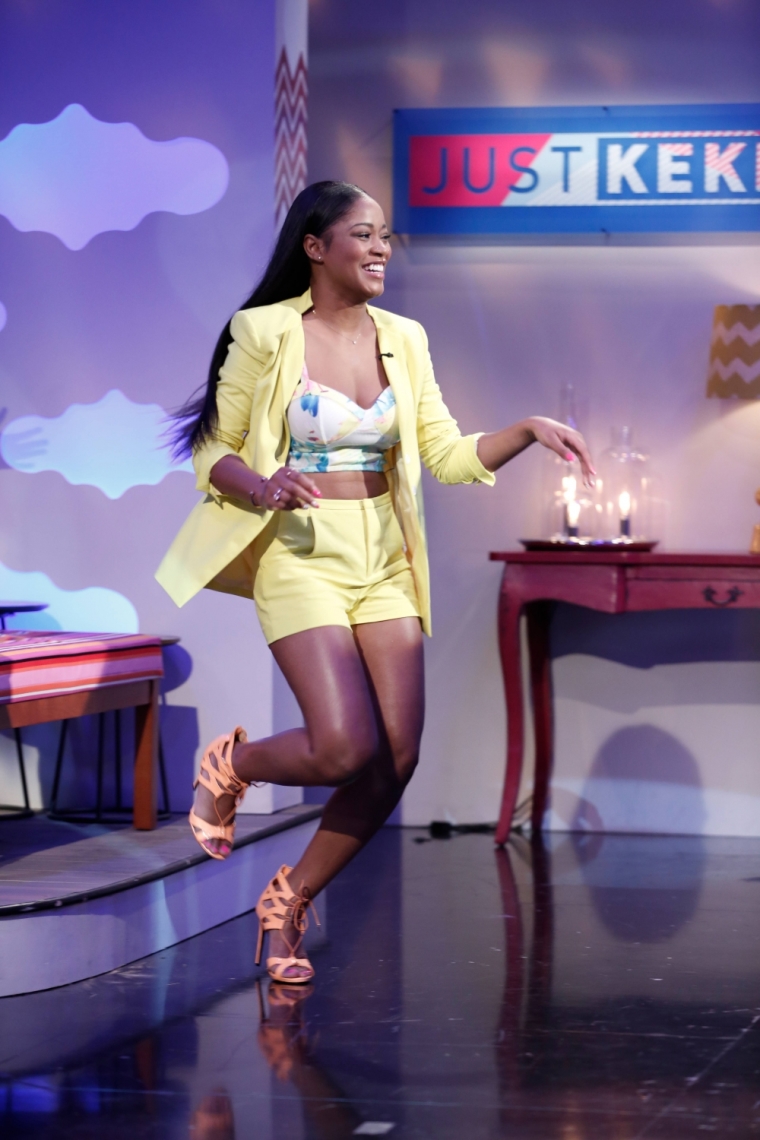 KeKe is showing no signs of slowing down and plans to continue making movies and music while hosting "Just Keke." While the Illinois native is in California living out her dreams, it is still hard to ignore reports of Chicago gun violence that have made national headlines.
Although Keke refuses to put too much pressure on herself to solve any issue beyond her means, she does hope to serve as an example for her city as someone who has made it against many odds.
"I can only be an example by showing them I am from Chicago, letting them know where I'm from," she told CP. "I am from a poor neighborhood, I am an African American and I was not supposed to be able to do this, that and the third. But I still did it."
While Keke acknowledges that everyone will not be receptive to her message she insists, "I can only be an example of that truth."
These days, it seems more important for Keke to stay true to her values instead of trying to please everybody else.
"That's always what I want to be is true to myself and say what I want to say, do what I want to do and live the type of life that I want to live," she told CP. "I never want to allow things that people say about me to stop me from being being who I am."
"Just Keke" appears on BET each weekday at 5 p.m. ET.