KeKe Wyatt Shaves Head, Asks Fans to Pray for Child Battling Cancer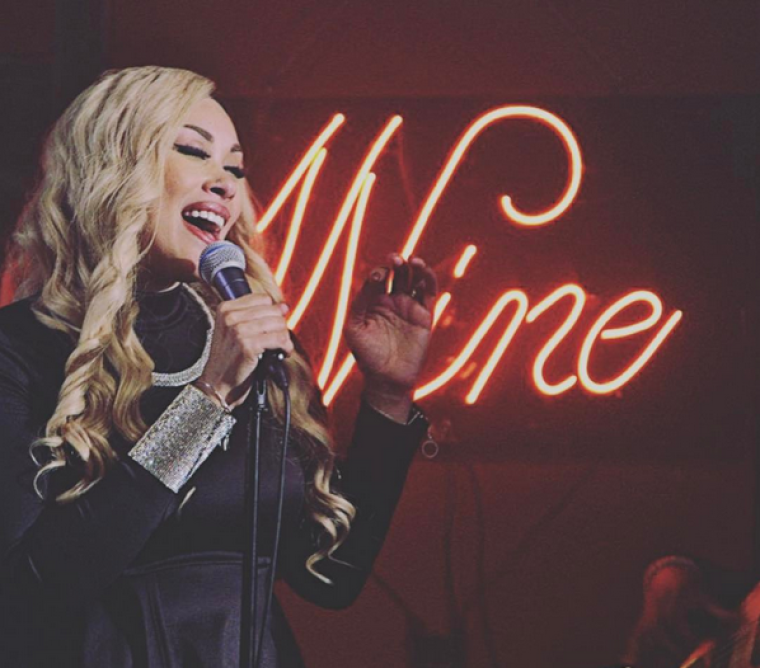 KeKe Wyatt is calling on her supporters for prayers as her child battles with cancer.
Wyatt, the 35-year-old R&B star and television personality, revealed the heartbreaking news on Instagram Sunday as she prepared to support her child by shaving her head. While Wyatt did not reveal which of her eight children was diagnosed with cancer, she did ask people to support by praying.
"Plz pray for my family... Haven't really said to much about my personal life, But my child has been fighting cancer and lost all of their hair that they loved. It hurts me so bad," the singer wrote in a transparent post. "So to show Mommy's support I'm going to get@keever_west to shave me bald today. I need a complete healing for my baby..." (SIC)
Earlier this year, Wyatt spoke to The Christian Post about the importance of motherhood in her life. The singer and actress believes she has been gifted with a motherhood anointing.
"I think I have an anointing on motherhood. I know it sounds funny, but I really think that it's a gift of mine," she said. "That's one of my many gifts [and] talents. It can be difficult, but when you love something and are passionate about it, it's not really that hard."
Wyatt has been vocal about her children inspiring her to work hard throughout her 15-year career.
"[They] gave me more power to fight. That was my gasoline," she said. "'Oh he needs diapers ... hey, alright!' Every time I have a baby I fight more and I'll never stop fighting."
More than a mother to her children, Wyatt has continued to further her career with new music, plays and television shows. The entertainer believes that her career has survived over 15 years in a fickle entertainment industry because she has yet to fulfill her purpose.
"I don't even know why I'm still hanging around, I really don't," she said. "But for some odd reason I also think I'm still going because I haven't fulfilled what I'm supposed to do yet."