Kel Mitchell on Praying for Newborn Daughter, Wisdom, by Reading Bible Verse 1 Samuel 1:27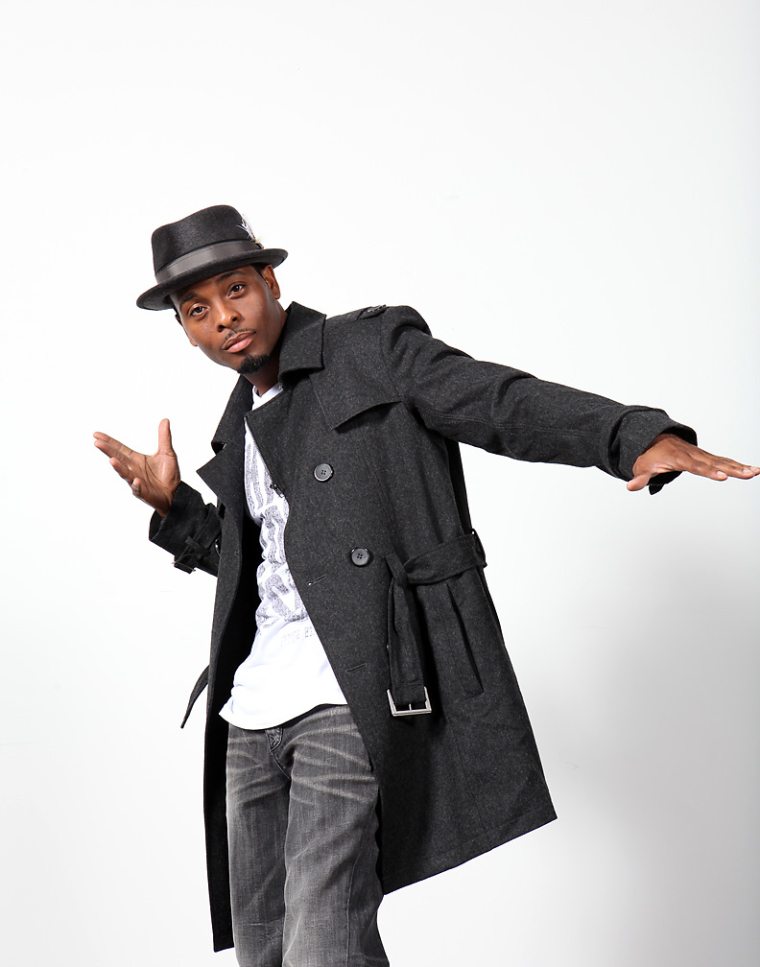 Actor and comedian Kel Mitchell expressed the joy he's feeling as a father following the birth of his newborn daughter, Wisdom, last week by sharing scripture.
While the 38-year-old star of the cult classic comedy "Good Burger" has two children from a previous relationship, he revealed that he and wife, Asia Lee, have been praying for the blessing of having their first child together.
"Our daughter is a blessing! For this child we have prayed 1 Samuel 1:27. Prayers do get answered and dreams do come true," Mitchell wrote on Instagram Tuesday. "Daddy loves you Wisdom! #Daddyslittlegirl #Happyparents #Godisgood #ChildrenareablessingagiftfromGod ."
The Mitchell family welcomed Wisdom into the world on July 22 and the father of three honored his wife of five years for giving birth to her.
"My wife is the most amazing woman. She was so strong throughout the birth. I'm so proud of her," he wrote. "@therealasialee you are my super woman! Our daughter is a reflection of your beautiful greatness and loving spirit!"
Mitchell rose to fame as a child star on Nickelodeon shows "Kenan & Kel" and "All That" in the '90s. After his career slowed down and his marriage to Tylisha Hampton ended in 2004, Mitchell admitted to People magazine that he had "hit a wall."
However, it was through Christ that Mitchell was able to rediscover his identity.
"I was trying to figure it all out on my own. But what I needed to do was turn to Him," he said. "Once I found that clarity with Christ, I knew everything would work out.
While Mitchell has known about God most of his life as the grandson of a preacher, he told People that he had to let his past go and let God into his life to truly find peace.
"I have always known God but now I have a true understanding of who He is and why I am here, and why God has kept me safe, and sinful ways are no longer around me because I am surrounded with the love of Jesus, and I have allowed him to make the decisions in my life," he said. "I study the Word, I worship His name with praying and song."