Kentucky Congregation Votes Unanimously to Dismiss Pastor Accused of Financial Abuse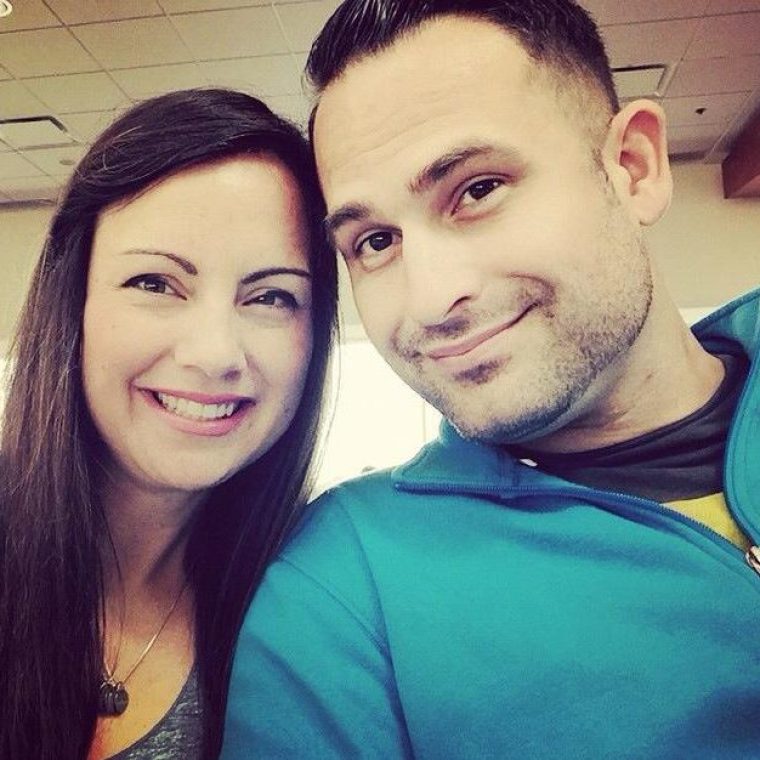 After months of internal squabbling and court battles, members of the Southern Acres Christian Church in Lexington, Kentucky, unanimously voted to remove their leader, Pastor Cameron McDonald, who has been accused of financial impropriety and abuse of power.
Southern Acres member Chance Staley, who was at one point blocked from attending his own church for speaking out against the abuse, told the Herald Leader that nearly 200 members of the church voted in agreement to give McDonald the boot.
A WKYT report said the members who voted to remove McDonald on Sunday, however, were "disfellowshipped" by the pastor and their resolution has no legal authority to make him step down.
Staley insisted that the will of the congregation will stand.
"The people have spoken," he said. "Democracy has really gotten to play out here. I think it's a very important lesson that you have to stand up to injustice."
The vote came after two Southern Acres Christian Church members alleged in a lawsuit last November that McDonald mismanaged church funds. Concerned church members James Keogh and Chad Martin filed the lawsuit to prevent McDonald and his wife, Erica, from spending church money or making any real estate transfers. They alleged that he concentrated power and financial authority among himself, his wife and another staffer.
McDonald, who took over the church in 2006, was allegedly able to acquire power by dissolving a larger governing board, altering the church's operating rules and getting rid of the need for churchwide approval votes on changes.
A resolution passed by the church on Sunday calls for an elected nine-member Board of Elders to search for McDonald's replacement. It is unclear if McDonald plans to challenge the decision but Staley said if he doesn't leave willingly, the church will see that he goes.
"This process should be very straightforward," Staley told the Herald Leader. "If it does not become straightforward, we will just take the legal actions required. ... Even if that means that the police have to escort him out."
Staley noted that despite McDonald's removal from the helm of the church, he and his supporters are still welcome to worship in the pews.
"We're not going to lock him out," Staley said.
Last month, Staley was locked out of the church along with several other members as the dispute over the management of funds escalated.
"It's disgusting," Staley said at the time about being turned away from his church. "Anyone who has ever gone to a church has heard the lines, 'you are welcome; come as you are.' Even a nonbeliever knows that. To be told, 'you are not welcomed here' ... They are creating an exclusive club ... and this is not of the Christian moral values."