Kevin Sorbo Trades Acting Like a god in 'Hercules' for Voice of God in Bible Project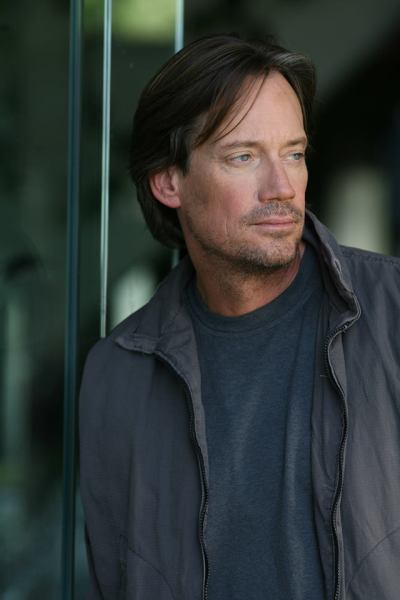 Actor Kevin Sorbo is known worldwide for his role as a Greek god in the hit series "Hercules," but he's now serving as the voice of God in an upcoming audio Bible project.
In a recent interview with CBN's Studio 5, Sorbo said he just wrapped up being apart of the Breathe Bible, a new audio version of the Scriptures in which Sorbo serves as the voice of God.
"I got an upgrade from my half god days as Hercules, I play the voice of God," Sorbo told Studio 5 about the project. "I'd say it's theatre for the mind. This isn't boring. We have an orchestra in the background. We have sound effects."
"When you think of the crucifixion of Jesus, you are going to hear the nails going in. You are going to hear the crying, the cheering, the laughing, the praying," he added. "It is a whole different way to hear the Word of God."
The audio Bible features 90 speakers, including Sorbo, who each portray people in the Bible. Along with the "Gods Not Dead" star is singer Wintley Phipps as Peter, former Disney star Corbin Bleu as John, and actor Hill Harper as Mark.
The Breathe Bible is currently offering the book of Mark as a free download preview from the New Testament readings. Click here to listen.
As well as the Bible project, Sorbo is gearing up to release a Christmas themed faith-based film he directed and starred in along with his wife, Sam Sorbo. The film, named "Let There Be Light," was originally written by his wife.
The busy 58 year old also has a new role as a villain on CW's "Supergirl" series.
For his next project, Sorbo said he'll be traveling to Vancouver where he'll be working on the film "One Nation Under God" about the attacks on religious freedom in public education.