Khloe Kardashian Pregnancy News: Kris Jenner Reacts Excitedly to Daughter's Confirmation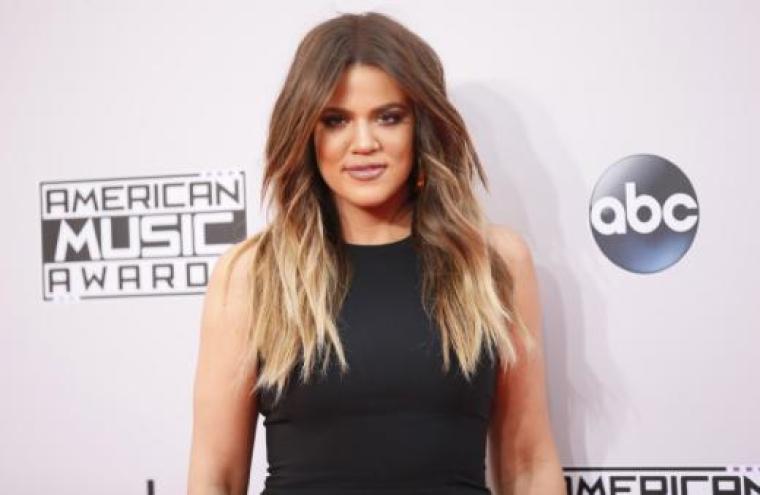 Khloe Kardashian has finally confirmed the pregnancy rumors, and "momager" Kris Jenner could not be happier.
After months of speculation, the "Keeping Up With the Kardashians" star took to her Instagram account to share to the world that she is expecting her first child with her boyfriend, NBA player Tristan Thompson. Kardashian posted a photo of her baby bump on social media, which sent fans into a wild frenzy.
"My greatest dream realized! We are having a baby! I had been waiting and wondering but God had a plan all along. He knew what He was doing. I simply had to trust in Him and be patient," she captioned the photo.
Kardashian then proceeded to shower Thompson with praises, thanking him for everything he has done for her so far. Most of all, though, she is thankful that he gave her the gift of becoming a mother. The "Revenge Body" star also revealed the reason why it took her this long to confirm the rumors.
"Thank you to everyone for the love and positive vibes!" she continued. "I know we've been keeping this quiet but we wanted to enjoy this between our family and close friends as long as we could privately. To enjoy our first precious moments just us."
Jenner then took to her own Instagram account to repost her daughter's photo, finally breaking her silence through her caption.
"God is so good!! I am beyond excited!" the mother-of-six wrote. "What a blessing!!!!!!!"
While the reality star has already confirmed that she has a bun in the oven, she has yet to reveal the details surrounding her pregnancy. Her due date is still unknown, and fans still do not know whether she will be giving birth in Los Angeles, California, or Cleveland, Ohio, which is where she lives with Thompson. It is rumored, though, that her goal is to welcome the baby in the City of Angels.
Stay tuned for the latest news and updates.