King Charles III's coronation: 5 sacred songs that will be performed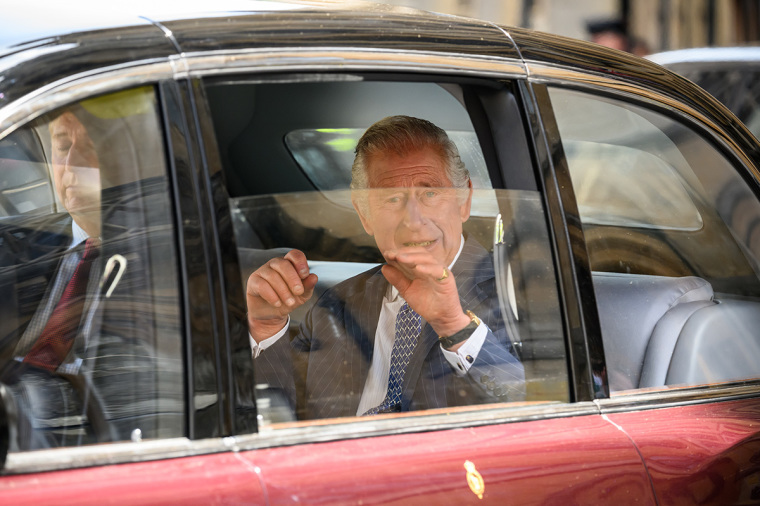 King Charles III will be coronated on Saturday, with a ceremony that will feature music and a Christian liturgy approved by the Archbishop of Canterbury. Charles assumed the throne following the death of his mother, long-serving Queen Elizabeth II, in September. 
The details of the coronation were released by The Church of England in advance of the royal ceremony, which will include aspects that are steeped in centuries of tradition.
As the monarch of England also serves as the head of the established Church of England, there will also be Scripture readings and musical selections of a Christian nature.
Here are five songs that will be part of the coronation ceremony for King Charles III of England. They include both older hymns and recently created pieces.