Kirk Cameron Quotes Proverbs, Says Wife 'More Precious Than Jewels' on 25th Anniversary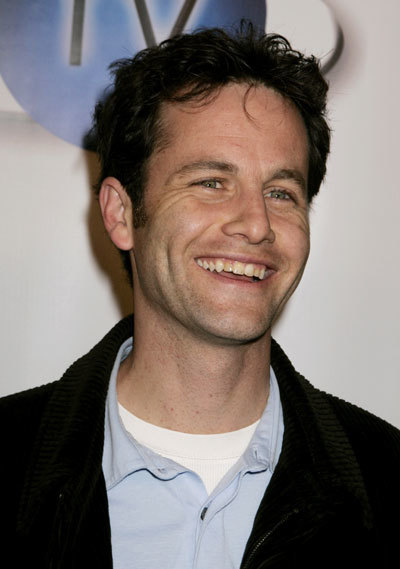 Christian actor Kirk Cameron took to social media Wednesday to post a sentimental message and photo of his wife in celebration of their 25 years together.
Though fans might think the public love letter was in homage to their wedding anniversary, it was actually in commemoration of the day he asked her to be his bride.
Cameron met his wife, Chelsea Noble, while the two starred in the family television show "Growing Pains," and have been together since. After 24 years of marriage the California native is still looking to keep the romance alive and his Facebook post and photo are proof of that.
"25 years ago, today, I took a beautiful girl to dinner and put that ring on her finger, and an angel took this photo for us immediately after she said, 'Yes!'" Cameron wrote as he walked everyone through the exact details of the event.
"I remember asking Chelsea to marry me like it was yesterday… excitedly eating dinner with her at a private table for two, warmed by a roaring fireplace, and exchanging belated Christmas gifts at her favorite B&B in Clarence, N.Y. — snow falling past the window on Dec. 30, 1990 — one of the best days of my life!"
Cameron came to faith while on the set of his hit show and he and his wife continue to be vocal about their Christian beliefs. Cameron ended his love note by comparing Noble to the virtuous wife talked about in the Bible. "An excellent wife who can find? She is far more precious than jewels," (Proverbs 31:10). I found her!! I tell Chelsea all the time, 'If you ever leave me, I'm going with you!'"
Cameron has said that he honored the sanctity of his engagement and waited until he married his wife, at age 20, to be intimate with her.
"Sex within marriage is the only kind that's truly fun and exciting — the kind that lasts for a lifetime. I'm glad I waited," he told LoveMatters.com.
The two married on July 21, 1991, in Cheektowaga, New York. They now have six children, four of them adopted. The "Fireproof"' actor revealed in a Facebook post earlier this year that he was approached by his children to make something that would be fun for them. So the very enthusiastic dad is now working on a book, titled Kill the Dragon, Get the Girl.