Kirk Cameron Celebrates 24 Years of Marriage to Wife Chelsea; God Has 'Given Me So Much More Than I Deserve,' He Says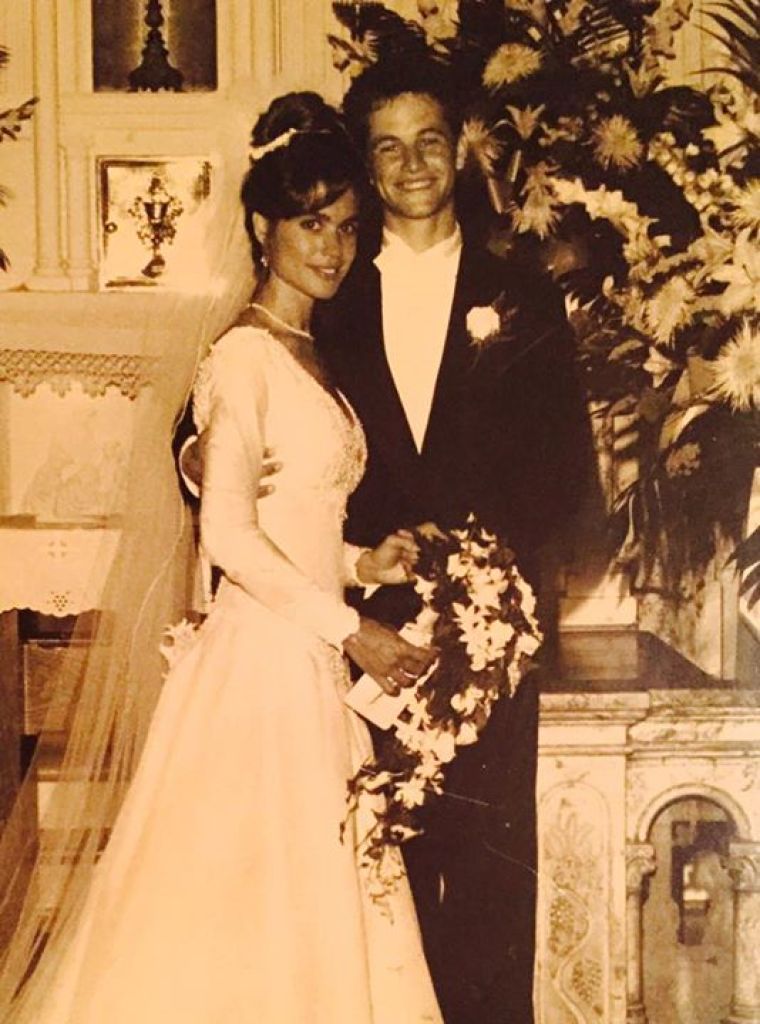 Christian actor and evangelist Kirk Cameron celebrated 24 years of marriage to his wife and love of his life, Chelsea Noble, on Tuesday, declaring God has "given me so much more than I deserve."
"I was only 20 years old when I married the love of my life ... 24 years have passed from the day we took this picture. Tonight, we celebrated at home with our six children over one of our favorite dinners — turkey tacos! To me, still being together and in love is the best gift of all. God has been so kind and given me so much more than I deserve," Cameron declared in a post to his Facebook page with a picture of him and his wife.
Cameron's declaration comes just two months ahead of his marriage event called "Love Worth Fighting For," which is expected to kick off in September and run through March 2016.
"The Bible repeatedly uses 'father,' 'husband,' 'bride' and 'child' analogies to demonstrate God's relationship with the church and his followers. There is no better example of the unconditional love God has for us than what we are instructed to have for our spouse and children. Building upon these themes, Love Worth Fighting For is a marriage event, featuring teaching by Kirk Cameron and music by Warren Barfield, designed to strengthen and encourage your marriage," said an introduction on the website of the event.
The actor's Facebook announcement of his anniversary had attracted more than 800,000 likes, hundreds of comments and thousands of shares as of Tuesday evening and many credited his Christian principles for his lasting marriage.
"Your Christian convictions are one reason you are still together. God is a part of your lives and always will be. Both my wife and I love every movie you have done in the recent years keep up the good work. Congrats on your 24 years and may you have many many more God bless," wrote Robert E Clune Jr in a comment that was liked more than 3,000 times.