Kirk Cameron Releases Video Encouraging Wives, Mothers to Protect Their Christmas Joy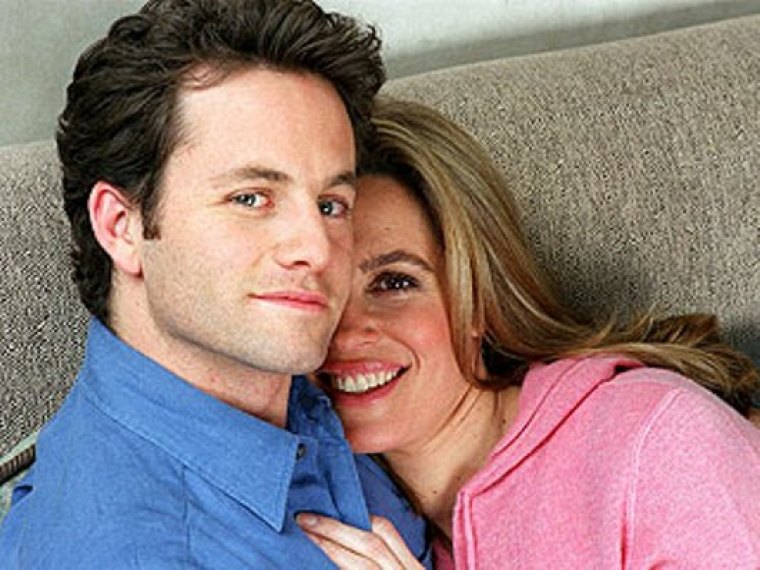 Kirk Cameron recorded a special message for women and mothers as the holiday season approaches, encouraging them to protect their joy at all costs; he released the video on Wednesday.
"Calling all moms, wives, and keepers of your home, I made this video for you, to remind you of how irreplaceable you are to your family this Christmas," Cameron said in the video posted to his social media. "If you are a mom, if you are a wife, if you're the keeper of your home, I want you to know that your joy is so important this Christmas."
Cameron has a new film, "Saving Christmas," that will hit select theaters on Friday for two weeks only. The film is the former "Growing Pains" star's attempt to explain Christmas traditions and infuse religion into a holiday he sees as becoming increasingly secular. Cameron is a passionate evangelical Christian who often uses media as a means to express his views on marriage, love, Christianity, and now, Christmas.
"Christmas is about joy and if the joy of the Lord is your strength, remember, the joy of the mom is her children's strength, so don't let anything steal your joy. If you let your joy get stolen, it will sap your strength," he added. "Let your children, your family, see your joy in the way that you decorate your home this Christmas, in the food that you cook, the songs you sing, the stories you tell, and the traditions that you keep."
Cameron is married to actress Chelsea Noble, and the couple has six children. He is known for his role as Mike Seaver on "Growing Pains," but grew to become more passionate about sharing the Gospel with audiences. Since leaving "Growing Pains," Cameron has starred in "Left Behind," "Fireproof," and "Monumental." He hopes to put the Christ back in Christmas with his latest film.
"Invite your whole neighborhood into your Christmas, and invite the world into our story of our king and his kingdom," Cameron's message concluded. "Join me and go see 'Saving Christmas' November 14."
The video has already received multiple comments and over one million views.