Kong Hee's City Harvest Church Hit by New Police Investigation Into Fraud by Ex-Fund Manager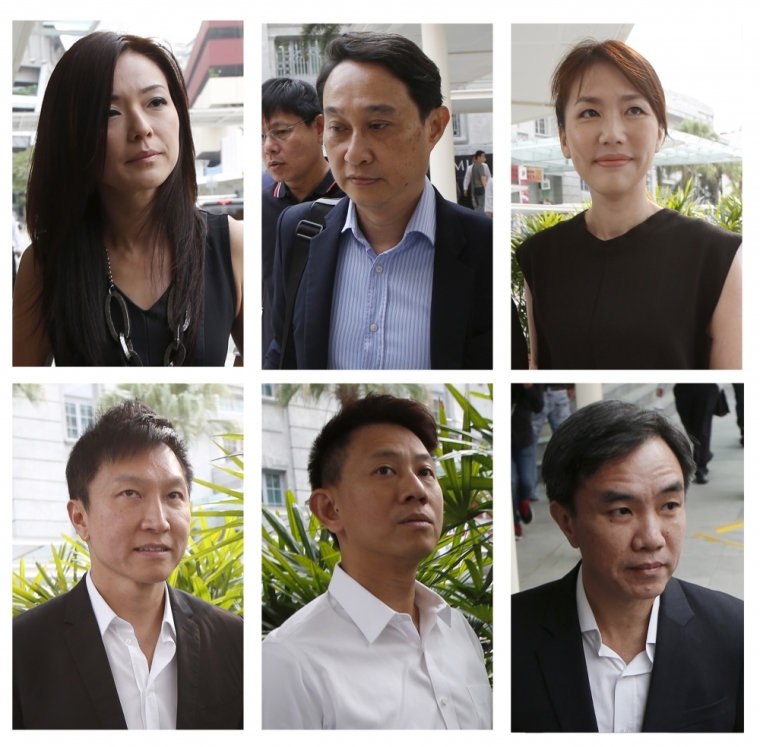 Eight members linked to Pastor Kong Hee's City Harvest Church in Singapore have been hit by a new police report by former CHC fund manager Chew Eng Han, accusing them of "fraudulent misrepresentation" of facts, as Kong, Chew, and four other members await appeal decisions on a prior conviction.
TodayOnline reported on Wednesday that Chew, who was one of the six CHC leaders convicted and sentenced to prison, pending appeal, for misusing close to $35 million in church donations, has filed a police report regarding eight church members accusing them of fraudulent misrepresentation of facts about the church.
Police officials confirmed that a report has indeed been made, but could not provide many details.
"As police investigations are confidential, and the complainant Chew also has an appeal against his conviction and sentence pending adjudication by the Supreme Court, it is inappropriate at this juncture for the police not to comment further," a police statement told Today.
Lawyers for CHC have already responded to Chew's report, calling his statements "bare allegations."
"Further, these allegations are misconceived and/or erroneous as a matter of law," the lawyers added.
The eight members reportedly include Kong and his wife, fellow CHC pastor Sun Ho, along with CHC Kuala Lumpur founder Kevin Loo, former CHC Executive Pastor Derek Dunn and CHC Executive Pastor Aries Zulkarnain.
Kong has insisted that he is innocent of all charges despite being sentenced to eight years in prison for his role in the alleged misuse of church funds, which are believed to have gone into funding the music career of Sun Ho in America.
The CHC lead pastors have been touring several countries across Asia and even into Africa, focusing on healing and revival services, while Kong awaits the result of his appeal back home in Singapore.
Back in May, the Sunday Times reported that the legal troubles have been taking a toll on the CHC ministry, with the congregation having dropped to 16,482 members in 2015. Before the trial began in 2009, the church had 23, 565 members, meaning it has lost close to a third.
As Today noted, Chew and CHC have been embroiled in a civil suit concerning millions in unreturned investments, with CHC accusing Chew of owing close to 3.5 million USD in accrued interest.