Lacey Sturm to Release Deeply Personal Memoir on Divorce, Depression and Love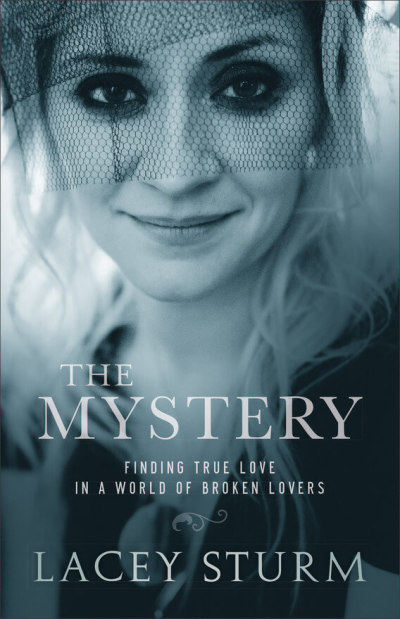 Former FlyLeaf frontwoman Lacey Sturm announces her upcoming deeply personal memoir, The Mystery: Finding True Love in a World of Broken Lovers, set to release in October that will touch on the topics of love, relationships, divorce, depression and suicide, inspired by Sturm's own experiences.
Set to release on October 4 by Baker Books, Sturm once again will pour out her heart in the upcoming book after her widely received 2014 debut book, The Reason.
According to a statement shared with The Christian Post, in The Mystery, Sturm guides readers through her own journey and struggles, "from childhood through her current marriage –providing personal insight into love and relationships. Reaching out to those who have learned to define love through their own wrecked relationships, shattered romances and dysfunctional families, Sturm offers new, healthy ways to think about and pursue love."
The author is the former lead singer of platinum-selling international rock band Flyleaf. She has since departed from the band and is now a solo artist whose musical successes continue. Her debut solo project Life Screams was released in February and hit the No. 1 spot on Billboard's Top Hard Rock Albums chart.
Many were shocked after Sturm announced that she was leaving the band she co-founded in her garage. After touring for 10 years Sturm made the shocking announcement that she would be leaving Flyleaf in 2014. She said after having married and given birth to her first child, she feared that her demanding tour schedule might interfere with family life.
Sturm's departure from Flyleaf was met with mixed reaction as the band added a new lead singer, Kristen May, who was well received by many but was admittedly very different from Sturm.
Sturm's solo ministry has fully taken off and the artist is currently touring the country in support of her debut solo album.
For additional information on her music or upcoming book visit laceysturm.com