Lancaster Bible College Seeks Exemption to Obama Transgender Rules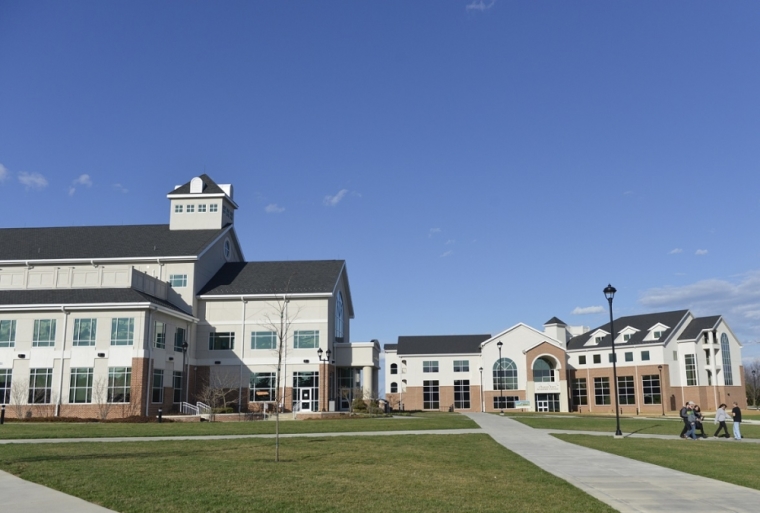 A Christian college based in Pennsylvania is seeking an exemption to the United States Department of Education's Office for Civil Rights' Title IX rule.
Lancaster Bible College requested the exemption last June due to the current interpretation of Title IX to include sexual orientation and gender identity.
Dr. Peter W. Teague, president of Lancaster Bible, told The Christian Post Monday that the College was granted an exemption back in 1992.
"We are seeking the extension of LBC's 1992 exemption granted by the United States Department of Education to the extent that recent revisions to Title IX are interpreted to curtail the College's freedom to respond to gender dysphoria and homosexual behavior in accordance with its religious convictions," explained Teague.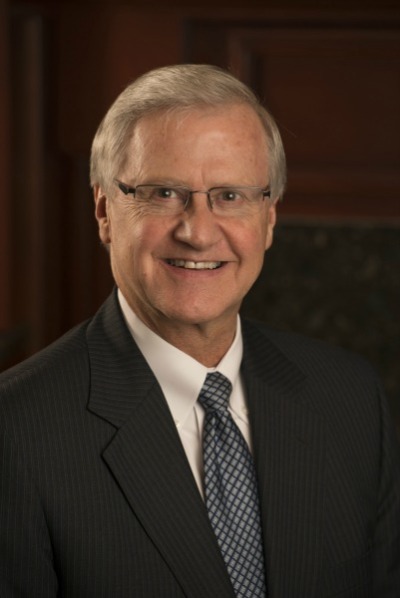 "Our request has been pending since June 2015 with no communication received from USDE or the Office of Civil Rights."
Passed in 1972, Title IX prohibits discrimination on the basis of sex for any educational institute that receives financial assistance from the federal government.
"Title IX applies to institutions that receive federal financial assistance from ED, including state and local educational agencies. These agencies include approximately 16,500 local school districts, 7,000 postsecondary institutions, as well as charter schools, for-profit schools, libraries, and museums," explains the Education Department.
"Educational programs and activities that receive ED funds must operate in a nondiscriminatory manner. Some key issue areas in which recipients have Title IX obligations are: recruitment, admissions, and counseling; financial assistance; athletics; sex-based harassment; treatment of pregnant and parenting students; discipline; single-sex education; and employment."
Under the Obama Administration, Title IX has been interpreted as also prohibiting discrimination on the basis of gender identity, with a key issue being over whether or not biological males who self-identify as females can use women's restrooms, showers and dormitories.
Last month, the Department of Education released a list of over 200 religious academic institutions that requested and were granted a religious exemption from Title IX.
"Title IX does not apply to an educational institution that is controlled by a religious organization to the extent that application of Title IX would be inconsistent with the religious tenets of the organization," states the exemption.
One open question is what DOE means by "controlled by a religious organization" and whether that means only religious schools under the authority of a denomination qualify. LBC is independent.
Dubbed by some LGBT activists as the "Shame List," the Department's list of colleges with the religious exemption was something demanded of LGBT groups including the Human Rights Campaign.
"Many LGBT students may find themselves enrolled at schools that are granted the legal right to discriminate against them partway through their degree program," stated the HRC last December.
"Students should have the opportunity to make determinations about school attendance based on full information regarding a university's ability to legally discriminate against the student."
When asked by CP that their exemption being considered discriminatory by some, Lancaster Bible President Teague responded that his institution was both biblically and legally acceptable.
"LBC's action is motivated by the college's stated educational mission for Christian students to think and live a biblical worldview, within the context of the Gospel which John 3:16-17 tells us is born of God's great love," said Teague.
"The exemption request is legally and legitimately permissible with 33 institutions having received exemption thus far."
CP reached out to the U.S. Department of Education, who provided CP with comments from their Press Secretary Dorie Nolt.
"We at the Department of Education vigorously enforce Title IX's prohibition against discrimination on the basis of sex, including gender identity, in every applicable school," stated Nolt.
"We are committed to protecting every student Congress gave us jurisdiction to protect, to the fullest extent of the law. However, Congress did exempt from Title IX's protection institutions that are controlled by religious organizations, to the extent that Title IX conflicts with their religious tenets."