Education Dept. Releases 'Shame List' of Faith-Based Colleges Seeking Title IX Exemption From Transgender Rules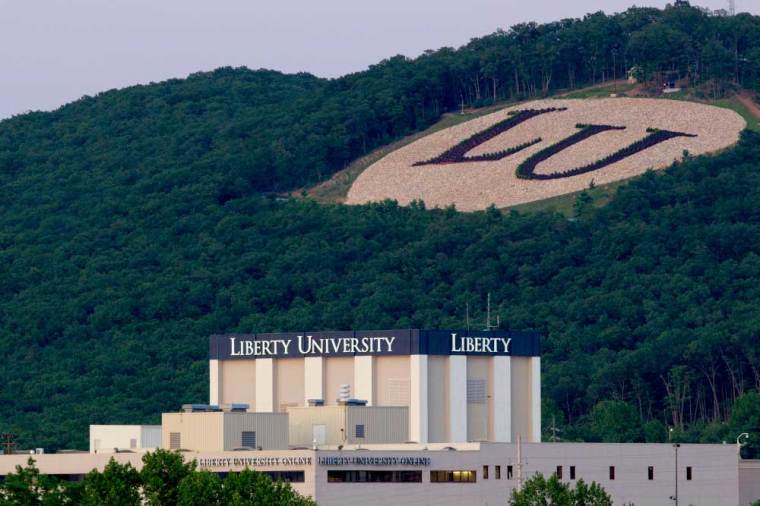 The U.S. Department of Education published Friday a list of faith-based colleges and universities that requested and were granted a religious exemption from Title IX. LGBT activist groups have been calling on the government to publish the list as part of a shaming campaign called the "Shame List" to pressure Christian colleges to consent to their agenda.
The document reveals that an increasing number of colleges are seeking exemptions, and that evangelical Wheaton College is not on the list.
As of April 1, as many as 232 colleges have obtained exemption from Title IX while 31 requests are pending, according to the list posted on the department's website on Friday.
In December, BuzzFeed News received information from the U.S. Department of Education that 60 religious universities had applied for exemptions from Title IX — and the number was seen as rising at the time.
Title IX states: "No person in the United States shall, on the basis of sex, be excluded from participation in, be denied the benefits of, or be subjected to discrimination under any education program or activity receiving federal financial assistance."
In 2014, the Obama administration interpreted Title IX as including transgender discrimination in illegal sex discrimination.
Title IX also provides for a specific exemption for religious schools if they believe the law requires them to violate their religious beliefs. However, the administration has argued that only colleges that are formally linked to a denomination deserve to be granted exemptions. This could be a reason why the Wheaton College, which was noted for its "twin traditions of quality academics and deep faith" by the Time magazine, is not on the list.
The religious exemption states: "Title IX does not apply to an educational institution that is controlled by a religious organization to the extent that application of Title IX would be inconsistent with the religious tenets of the organization."
Human Rights Campaign, an LGBT activist group, has been calling on the Department of Education to announce exemptions and issue annual reports on the exemptions being sought by religious schools as well as point out the parts of Title IX that still apply to those schools and their students.
"Many LGBT students may find themselves enrolled at schools that are granted the legal right to discriminate against them partway through their degree program," HRC argued in a report in December. "Students should have the opportunity to make determinations about school attendance based on full information regarding a university's ability to legally discriminate against the student."
The publication of the list of colleges and universities on the department's website wasn't necessary, as HRC could have obtained the list by filling out a Freedom of Information Act request.
Sen. James Lankford, a Republican from Oklahoma who follows issues related to religious nonprofits and colleges, has been vocal against the department's Office of Civil Rights, condemning its regulatory overreach and bypassing of the legislative process.
In March, Lankford expressed concerns over the confirmation of John B. King Jr. as Department of Education Secretary. "I share with Dr. King and the view of many legal experts and school officials across the country, the Department of Education has been bullying schools to comply with policies that simply do not have the force of law," Lankford said on the Senate floor last month.
"This use of power, however well intentioned, is wrong and it's unlawful," he continued. "Leadership requires making sure the department conducts themselves in full compliance with the law. I have an obligation to the people of Oklahoma to ensure that the president's nominees adhere to the law. Regrettably, Dr. King has refused to commit to stopping these regulatory abuses if he were confirmed. For that reason, I will oppose his nomination today."
He added: "Instead of promulgating rules that conflict with congressional intent, the Department of Education has skirted the rule-making process altogether by issuing guidance documents they call 'Dear Colleague' letters."
The Christian Post reported last month that LGBT acttivist groups called on the NCAA to "divest from all religious based campuses" that asked for Title IX exemptions. The NCAA subsequently informed the groups that it wouldn't be divesting from faith-based colleges, noting that it does not oversee Title IX exemptions.
A Title IX exemption is automatic for any school that requests it. Neither the Department of Education nor the Department of Justice have the authority to deny it.