LGBT Groups Demand NCAA Divest From Christian Colleges Seeking Title IX Exemptions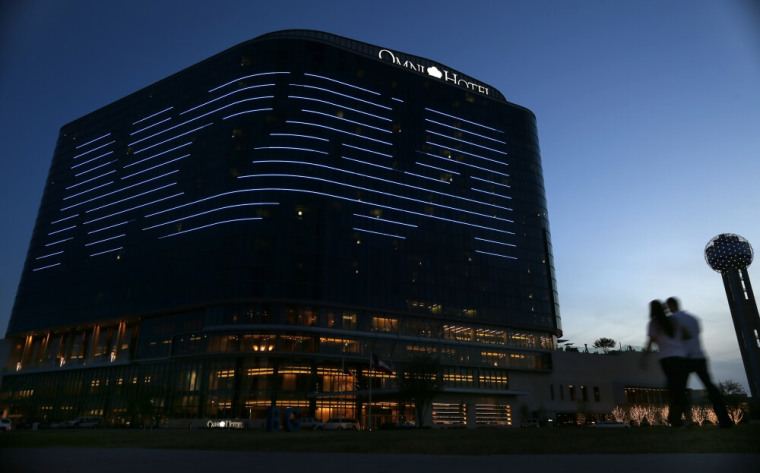 A coalition of LGBT activist groups have sent a letter to the NCAA demanding the student athletic organization divest from Christian colleges that are seeking Title IX exemptions.
Dozens of Christian institutions have sought waivers from the U.S. Department of Education's Title IX federal funding requirements due to implementation issues regarding sexual orientation and gender identity, citing their religiously-influenced views on sexual ethics.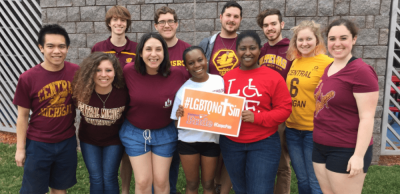 Organized by the LGBT group Campus Pride, more than 80 organizations sent a letter to the NAACP last week calling for it to "divest from all religious based campuses" that asked for the waivers, which they claim are "discriminatory."
"Fifty-nine religious-based colleges and universities have requested a Title IX waiver," athe letter states. "The requests come as a response to the Department of Education decision in 2014 to include transgender students under Title IX protections."
Shane Windmeyer, executive director of Campus Pride, told The Christian Post that his organization "has had a relationship with NCAA since 2010 through the LGBT Sports Coalition" and is awaiting a response.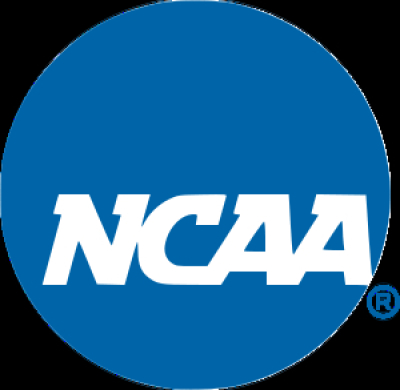 Directed toward NCAA leadership, the online copy of the letter links to Campus Pride's "Shame List," which lists higher educational institutions that have requested Title IX for reasons that Campus Pride calls "anti-LGBTQ religion-based bigotry."
Last updated in December, the so-called Shame List includes many religious academic institutions that are not affiliated with the NCAA, including Tabor College of Kansas and Baptist College of Florida.
NCAA spokeswoman Gail Dent confirmed to CP that they have "received the letter and will respond appropriately."
Dent also noted that the "Department of Education's Office of Civil Rights oversees, interprets and enforces Title IX and the OCR waiver process."
Howard Payne University, a Texas-based school on the Shame List, declined to provide comment regarding this story but a spokesperson did direct CP to a letter sent by the Council for Christian Colleges and Universities in response to the call for divestment.
Signed by CCCU President Shirley V. Hoogstra and directed to the NCAA, the letter says Campus Pride "mischaracterizes our institutions and their policies."
"CCCU institutions do not inquire about a student's sexual orientation upon application, nor do they have policies of expelling LGBTQ students summarily," wrote Hoogstra.
"Many do hold a view of marriage as between a man and a woman consistent with the view of all of the world's major religions, and they ask all employees and students to confine sexual activity to this context for as long as they are a part of the campus community. These policies in no way target LGBTQ members of the community but instead apply to all within the community."
The CCCU letter also took exception to Campus Pride's Shame List concept, stressing that Christian colleges "that have received Title IX exemptions have not done anything wrong."
"When Congress passed Title IX in 1972, it recognized that it needed to balance diversity in sports teams with its constitutional obligation under the First Amendment to protect the religious identity and mission of faith based colleges and universities," continued Hoogstra.
"What Campus Pride has asked for here is antithetical to the values of higher education in the United States and the NCAA."
LGBT groups that signed onto the letter calling on the NCAA to divest from Christian institutions include: Believe Out Loud, Bison 4 Equality, Center for Black Equity, Equality Maine, Equality North Carolina, GLAAD, Latino Equality Alliance, Matthew Shephard Foundation, One Colorado, Soulforce, and Truth Wins Out.