LGBT Activist, Focus on the Family's Jim Daly Unite to Talk Human Trafficking at Q Denver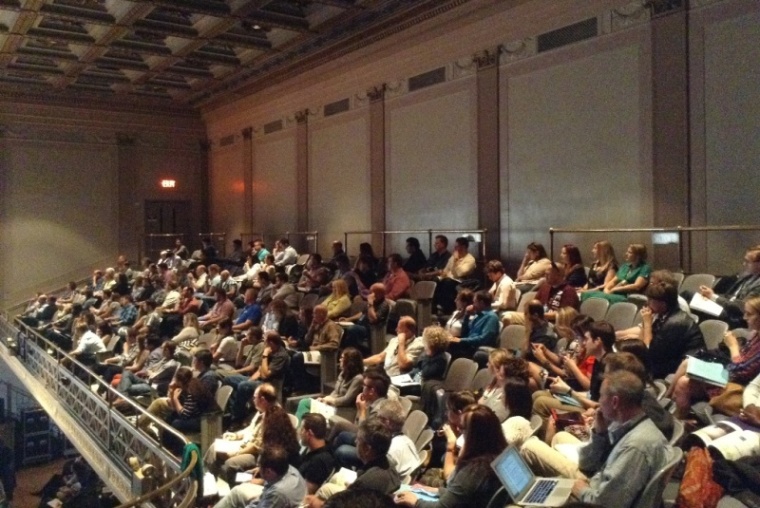 Prominent LGBT activist Ted Trimpa and Focus on the Family President Jim Daly will share the stage at the upcoming Christian conference Q Denver to talk about how they're collaborating on efforts to combat human trafficking.
Gabe Lyons, founder of Q Ideas which oversees Q conferences across the country, told The Christian Post that Trimpa and Daly will be speaking on a cause they both support.
"Trimpa will be part of a conversation with Daly [to speak] about how they've worked together on fighting human trafficking in the state of Colorado," said Lyons.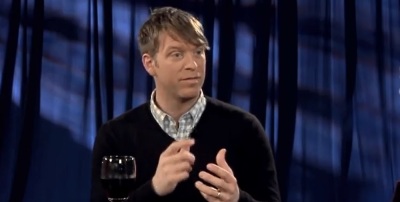 "That's kind of the point of the whole conversation, is finding common ground despite differences.
"We've had people speak at Q in the past that identify as gay. Andrew Sullivan, Matthew Vines, Julie Rodgers were with us last year," added Lyons. "We invite a variety of voices to engage in conversation with thoughtful Christians concerned with advancing good."
Trimpa and Daly will be part of Q Denver, which will be held at the Paramount Theatre in downtown Denver April 21- 23.
The multi-day conference will feature a diverse array of speakers, including a Melinda Selmys, an author and self-identified "genderqueer" Christian; Sheikh Muhammed Abu Zaid, a Muslim cleric involved in helping Syrian refugees; Charles Robinson, a Native American activist who serves on the Board of Directors for Empty Hands Fellowship; and David Kinnaman, the president and majority owner of the Barna Group.
"We don't endorse every person's views, but as Christian leaders have come to expect from us, no topic is off limits as we explore how Scripture informs our faithfulness in a changing culture," explained Lyons.
"Our format of listening to talks and then engaging in dialogue help humanize what many just perceive as 'issues.' We wrestle with real people, in real time and have seen this have incredible impact on how the Church can lead with love in a polarized culture."
Trimpa is the CEO of Trimpa Group, a Denver-based consulting firm that specializes in advocacy and political strategy for progressive causes.
The Trimpa Group's website describes their CEO as "a nationally recognized thought leader and a leading advisor to progressive donors and foundations."
"He is also a visionary within the gay rights movement and considered an early pioneer in advocating for political strategies focused at the state level," continued the site. "He is considered a key architect of the political infrastructure that facilitated the Democratic Party's resurgence in Colorado after decades of Republican dominance."