NCAA Tells LGBT Activist Groups It Won't Be Divesting From Christian Colleges Seeking Title IX Exemptions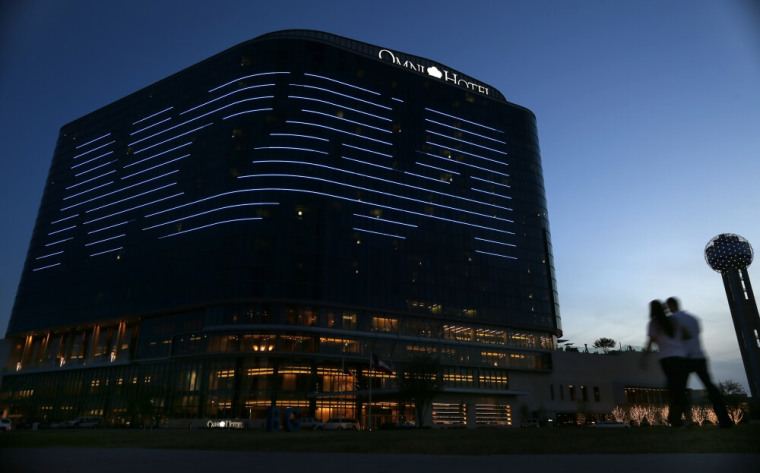 The National Collegiate Athletic Association will not divest from Christian colleges seeking waivers from Title IX standards, telling a group of LGBT organizations that it cannot.
Earlier this month, about 80 organizations led by the LGBT activist group Campus Pride sent a letter to the NCAA demanding they divest from Christian colleges seeking Title IX exemptions, accusing the religious educational institutions of bigotry.
Bernard Franklin, chief inclusion officer with the NCAA, sent a reply to Campus Pride and its allies Tuesday explaining that the NCAA does not oversee Title IX waiver issues.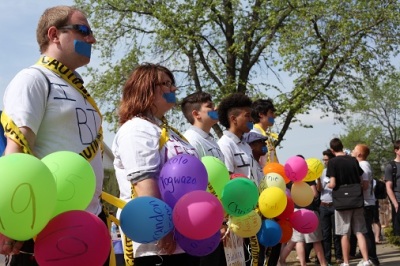 "All schools send their requests for Title IX exemption waivers directly to the Department of Education's Office for Civil Rights," wrote Franklin.
"The NCAA is not involved in that process. When necessary and appropriate, of course, the NCAA national office assists its member institutions by communicating with them about OCR guidance that is directly related to athletics. Yet, we do not play any role in making waiver decisions."
Several Christian institutions have sought waivers from the U.S. Department of Education's Title IX federal funding requirements due to implementation issues regarding sexual orientation and gender identity, citing their religiously-influenced views on sexual ethics.
Campus Pride argued in its letter to the NCAA, "Fifty-nine religious-based colleges and universities have requested a Title IX waiver. The requests come as a response to the Department of Education decision in 2014 to include transgender students under Title IX protections."
Shane Windmeyer, executive director of Campus Pride, told The Christian Post in an earlier interview that his organization "has had a relationship with NCAA since 2010 through the LGBT Sports Coalition."
Directed toward NCAA leadership, the online copy of the letter is linked to Campus Pride's "Shame List," which lists higher educational institutions that have requested Title IX for reasons Campus Pride claims are "anti-LGBTQ religion-based bigotry."
Shirley V. Hoogstra, president of the Council for Christian Colleges and Universities, sent a rebuttal to the NCAA arguing that Campus Pride "mischaracterizes our institutions and their policies."
"CCCU institutions do not inquire about a student's sexual orientation upon application, nor do they have policies of expelling LGBTQ students summarily," wrote Hoogstra.
"Many do hold a view of marriage as between a man and a woman consistent with the view of all of the world's major religions, and they ask all employees and students to confine sexual activity to this context for as long as they are a part of the campus community. These policies in no way target LGBTQ members of the community but instead apply to all within the community."
Regarding the NCAA's response, Campus Pride and fellow LGBT advocacy group Soulforce released a joint statement arguing that the NCAA is "complicit" in supporting Christian schools they claim "discriminate openly against LGBTQ young people."