Latest Undercover Video Shows Leading Abortion Group Calling 'Scheme to Profit Off Baby Body Parts' a 'Win-Win'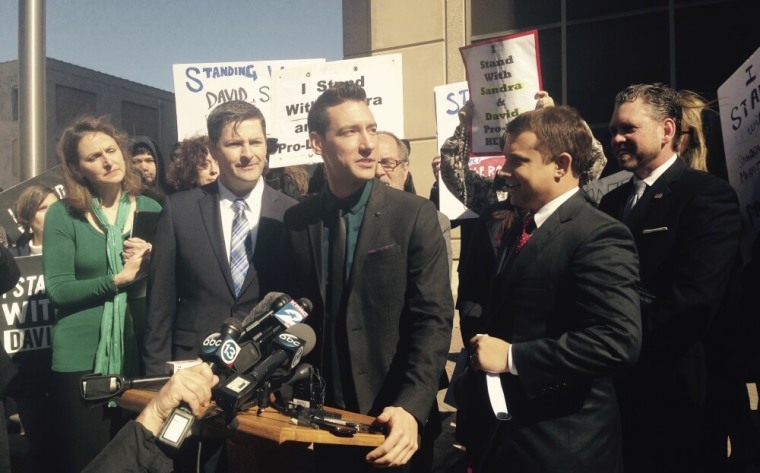 The pro-life group Center for Medical Progress released its latest undercover video Monday which shows National Abortion Federation officials discussing the sell of aborted babies' tissue for profit as a "win-win."
In the latest video in CMP's investigative series, NAF officials are seen discussing a "group purchasing program" for compensation in the harvesting of baby body parts even though it's a federal crime for any person to profit off of the sell of tissue, organs and limbs going to research.
When the CMP investigator mentions donating a portion of the fees received from researchers to abortion clinics, a NAF representative replies that their members would be interested in such an arrangement.
"Yeah, it definitely sounds like something some our members would be really interested in," said Sandy Fulkner, training and education coordinator for NAF, with the organization's director of training, Jennifer Hart, later calling it a "win-win" for abortion clinics.
The video also features remarks from Planned Parenthood's national director of its Consortium of Abortion Providers, Deb VanDerhei, who explains that some "independent colleagues" do "generate a fair amount of income" from the compensation for aborted babies.
David Daleiden, project lead at CMP, said in a statement shared with The Christian Post Monday that the video with NAF representatives shows that the pro-choice organization "was eager for them to attend its meetings and pay its member clinics for fetal body parts."
"Multiple Planned Parenthood executives and the leadership of StemExpress told our investigators many times that NAF was a key partner for fetal tissue harvesting," added Daleiden.
"The fact is, the National Abortion Federation is a key accomplice in Planned Parenthood and StemExpress' scheme to profit off baby body parts, and for this reason they are desperate to suppress the freedom of the citizen press and cover up the evidence of their illicit dealings."
Since last summer, CMP has released a series of undercover videos purporting to show Planned Parenthood and other groups involved in the illegal sell of aborted baby body parts.
The videos ignited much controversy, renewing efforts at the state and federal level to defund Planned Parenthood.
Last October, Planned Parenthood President Cecile Richards announced that her organization would stop receiving financial compensation for fetal tissue donations.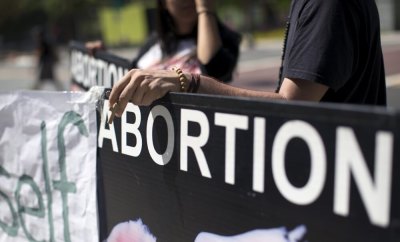 "This removes beyond the shadow of a doubt the ludicrous idea that Planned Parenthood has any financial interest in fetal tissue donations," claimed Richards. "When the attacks in Washington and in states continue, as we unfortunately expect they will, let it be clear once and for all that that they have nothing to do with concern over fetal tissue donation and everything to do with banning abortion in the U.S."
Pro-life activists, including Daleiden, countered that the decision to remove compensation was "an admission of guilt" on the part of Planned Parenthood.
"If the money Planned Parenthood has been receiving for baby body parts were truly legitimate 'reimbursement,' why cancel it?" stated Daleiden last October.
"This proves what CMP has been saying all along — Planned Parenthood incurs no actual costs, and the payments for harvested fetal parts have always been an extra profit margin."
The most recent undercover video posted online by CMP comes as Daleiden and another CMP member are fighting an indictment from a Texas grand jury.
In January, a Harris County grand jury indicted Daleiden and Sandra Merritt on felony charges related to tampering with the government record (showing Planned Parenthood staff fake drivers licenses).
Many have protested the indictment, with petitions sponsored by lifesitenews.com garnering over 130,000 signatories.
"I am appalled at the decision to turn a blind eye to clear video evidence showing Planned Parenthood harvesting the body parts of fully formed aborted babies and selling them for a profit," reads the petition in part.
"Even worse is the decision to instead file charges against David Daleiden and Sandra Merritt, who heroically pursued their investigation against Planned Parenthood using accepted methods of undercover investigative journalism."