Lecrae on Family; 'The World Can Get Another Artist, But My Kids Can't Get Another Father' (CP Video)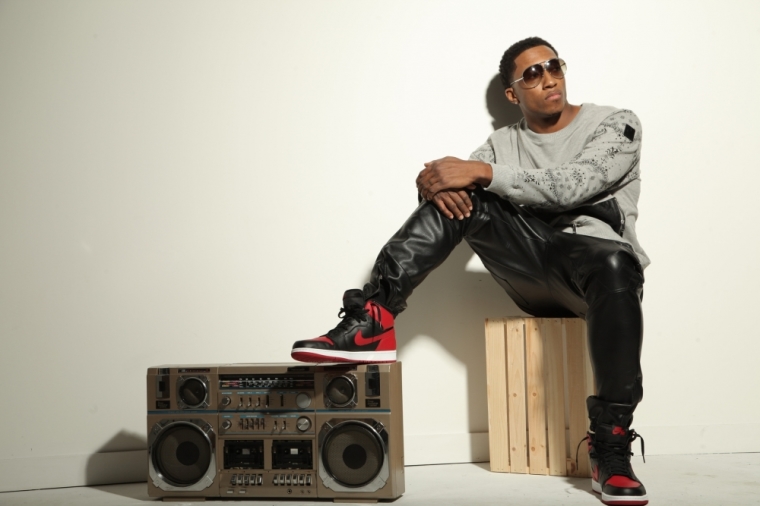 Rapper and outspoken Christian Lecrae recently spoke to CP Voice about how he juggles the responsibility of fathering three children with a career on the road as a full-time artist.
"You have to prioritize and you have to realize that family is a priority and that it comes before [your career]," he said. "The world can get another artist, but my kids can't get another father. I have to be consistent and present for them and make sure that they don't feel like they're playing second tier to anything else that I have going on other than their mother who comes number one."
Lecrae also discussed a slew of other topics during the show including the possibility of his fans worshipping him as an idol and if he has the ability to prevent that.
"I don't know what's going on in the hearts of everybody out there," he said. "One thing is just making sure that they understand that I'm human. I'm not trying to carry myself in a way that feels other-worldly or being real condescending and patronizing toward them. Really just kind of exemplifying an example that says I'm chasing after humility like everybody else [should be]."
The rapper's new album "Anomaly" which launched this week marks his seventh full-length studio effort. In previous interviews Lecrae stated that he "found his voice" on the project. He elaborated on that statement further with CP Voice.
"This is an album where I'm pretty confident in who I am," he said. "I'm not trying to figure myself out. I'm pretty content and confident in who I am. I'm not confused about how to approach art and culture. I'm very confident in my lane and what I'm doing."
Lecrae also believes that the message in his music, and music in general does not dictate how popular it becomes. He does not see his faith and overall positive lyrical content as a stumbling block for breaking into the mainstream.
 To read a review of Lecrae's 'Anomaly' album click here.