Lecrae 'Anomaly' Review: Rapper Addresses Molestation, Abortion and Shows Growth Lyrically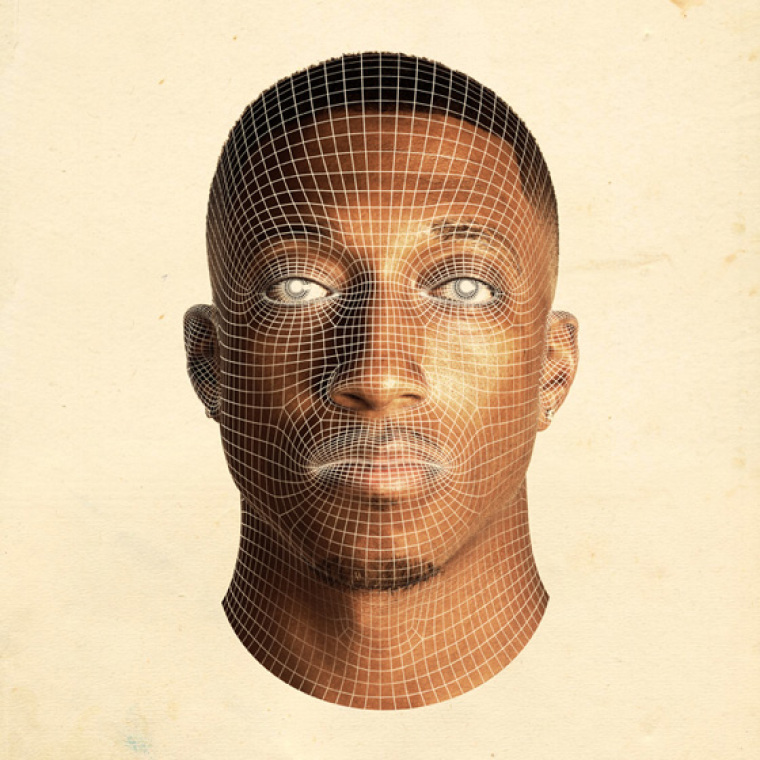 Lecrae returns as the outsider he loves being on his new album "Anomaly." He seems to have once again transformed his message but maintains the same value system as he's held since his debut "Real Talk."
Sure the instrumentation is different, and some of the guests have changed throughout his albums, but Lecrae still has not succumbed to the pressures of the music industry to braggadociously rap about violence, sex and partying. He truly is a thinking-Christian's rapper that can appeal to an audience who might also listen to Lupe Fiasco or Talib Kweli.
He's even seemed to perfect his rapping on social issues per the second track on "Anomaly," "Welcome to America" which tackles the view of the U.S. from different perspectives. First as a drug dealer, then a soldier and finally as an immigrant wanting to come to this country.
"Well I hope it ain't true, but I'm packing my suit, farewell to my mother land. Said bye to my loved ones, fate here I come, I'm going to another land. I done made it to America. I'm amazed at America, but I couldn't get approval to stay so they sent me away from America," raps Lecrae from the perspective of an immigrant on "Welcome to America."
"Say I Won't" sees the rapper trading lines with label mate Andy Mineo on a track that dares listeners to be different from the status quo. Both rappers sound hungry and Lecrae even breaks out the famed Migos flow frequently used by Drake, which shows that he's definitely not out of touch with what's going on in hip-hop.
The album flows nicely but isn't without a few missteps. "Dirty Water" sounds like a rehash of Andy Mineo's "Uno Uno Seis" and "Messengers" seems like an attempt at a country-pop sound that doesn't quite mesh with the rest of the project.
Some other standout tracks include "Good, Bad, Ugly" where Lecrae gets really personal by telling the story of a babysitter that molested him as well as the story of a girlfriend he impregnated shortly after he was saved for the first time who aborted their child due to both of their fears of being such young parents.
"I was too selfish with my time, scared my dreams were not gonna survive. So I dropped her off at that clinic, that day a part of us died," he emotionally raps on "Good, Bad, Ugly."
On "All I Need Is You," Lecrae enters into early 2000s rap love song territory and does a great job at crafting a single that will transcend the Christian genre and maybe even earn him a spot on mainstream terrestrial radio.
"Broken" is a great duet with the rapper and worship singer Kari Jobe and carries with it a fall/wintery vibe that's somewhat magical. The atmospheric instrumentation could bring you to a place with snow and Jobe's vocals feel like the flakes falling.
Lecrae certainly shows growth on this album lyrically and seems to have perfected the writing style he began with the original "Church Clothes" mixtape, moving away from Christian theology and closer to content that people from all walks of life can relate to. He seems comfortable in his new space and raps more as a person following Christ in this world, rather than a Christian rapper.
Lecrae's "Anomaly" is now available on iTunes and in stores.