Legal disputes between Celebration Church and founders move to circuit court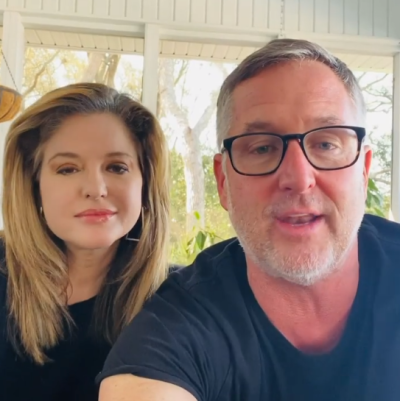 A hearing set for Monday regarding a lawsuit by leaders of Celebration Church in Jacksonville, Florida, to evict the church's founders, Stovall and Kerri Weems, from a Black Hammock Island home purchased as a parsonage was canceled and transferred to the Circuit Court in Duval County.
Records reviewed by The Christian Post in the Duval County Court system show that the hearing on the eviction was canceled along with another hearing on a defamation lawsuit filed by the Weemses against the current leaders of Celebration Church and its board of trustees.
"Plaintiff Celebration Church of Jacksonville, Inc. ('Celebration') hereby gives notice that two related cases are pending involving the same facts and related legal issues. Those cases are Charles Stovall Weems, IV and Kerri Weems v. Celebration Church of Jacksonville, Inc., et al., Circuit Court, Fourth Judicial Circuit, Duval County, Florida, Case No. 2022-CA-1047 and the above-captioned matter, which has been transferred to the Circuit Court," a notice filed by the church's attorney Lee D. Wedekind, III, reads.
The megachurch founders filed their defamation lawsuit following the release of an internal investigation commissioned by Celebration Church that painted them as abusive leaders who exploited church staff and finances until they were forced to resign last year.
"The single word used most frequently to describe Stovall Weems was 'narcissist.' Nearly every witness we interviewed used that specific word," a 22-page report on the investigation produced by the Nelson Mullins law firm said.
According to the report, the Weemses' leadership was "inconsistent and unbiblical" since at least 2019.
Investigators allege that Stovall Weems' leadership was "marked by rampant spiritual and emotional abuse, including manipulation, a profound sense of self-importance and selfishness, superiority and entitlement, overbearing and unreasonable demands on employees' time, a lack of accountability or humility, and demands of absolute loyalty."
Last October, the Weemses' defamation case was dismissed by a judge who pointed out that the "church autonomy doctrine, or ecclesiastical abstention doctrine, is rooted in both the Free Exercise and Establishment Clauses of the United States Constitution and ensures that the highest ecclesiastical authorities, as opposed to the secular courts, have the final say on ecclesiastical matters."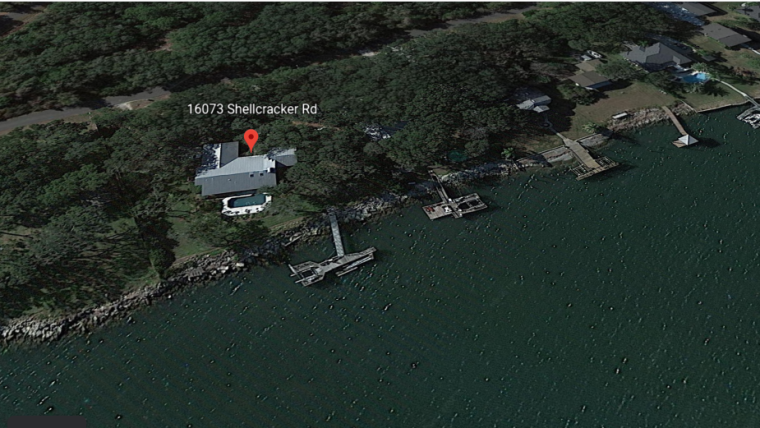 A new version of the defamation case was later allowed to be filed in court, offering the couple another chance to argue their case.
Celebration Church is also going after the Weemses in another lawsuit demanding that the couple vacate a million-dollar waterfront home owned by the church since they completely resigned from all work with the church in April 2022.
Church officials argued in the lawsuit filed on June 1 that on June 26, 2021, Stovall Weems purchased the disputed home located at 16073 Shellcracker Road on behalf of the church and Weems Group, LLC, which he managed himself. The purchase was made without authorization from the church's board. Redfin reports that the home, which has an estimated value of $1,412,024, was last sold for $1,286,900.
Neither Celebration Church officials nor their attorney immediately responded to requests for comment on the cases.