LGBT 'Acceptance Panel' on Transgenderism, Gender Identity to Be Hosted at Virginia Public Schools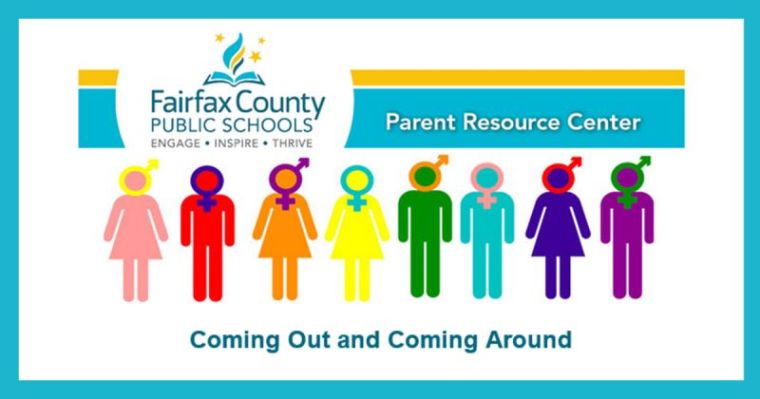 Fairfax County Public Schools in Virginia will be hosting a taxpayer-funded LGBT panel discussion during the upcoming school year to discuss topics on gender identity and transgenderism but won't say if medical experts who believe gender dysphoria is a mental health issue will be invited to speak.
The panel discussion, previously titled "Coming Out and Coming Around," was initially organized for "parents, counselors and LGBT adolescents" to share their experiences and answer questions for the community. While it was scheduled to be held on July 18 it has since been postponed for the fall.
FCPS spokesperson John Torre confirmed in an email to The Christian Post on Thursday that the panel "has been postponed until later in the year."
A new description for the panel says that the aim is to "educate, support, and promote acceptance in our community." It has also dropped the segment on "adolescents" speaking about their experiences.
CP asked Torre if medical experts or anyone who opposes gender transition and hormone blockers for children would be invited to speak at the public event, but he declined to comment.
Conservative groups such as the Family Research Council based in Washington, D.C. have also questioned whether anyone warning about the dangers of gender transition will be on hand to provide diverse views.
Cathy Ruse, senior fellow of legal studies at FRC, told CP in an email on Thursday that many questions about the LGBT panel discussion remain unanswered.
"Will there be any input from those who regret 'transitioning'? Will there be any discussion of the terribly harmful effect of hormone blockers (stunting children's growth and rendering them sterile) pursuant to three medical experts recently reported in The New Atlantis?"
She added, "Will there be any discussion of the up to 90 percent of kids who come to accept their true biology if given a chance?"
The New Atlantis journal article cited by Ruse titled "Growing Pains: Problems with Puberty Suppression in Treating Gender Dysphoria" warns that people who identify with the opposite sex have higher rates of anxiety, depression, and suicide.
"Something must be done to help these patients, but as scientists struggle to better understand what gender dysphoria is and what causes it, it would not seem prudent to embrace hormonal treatments and sex reassignment as the foremost therapeutic tools for treating this condition," the study states.
On June 29, the FRC celebrated the school district's initial decision to postpone the transgender "coming out" panel discussion, stating that parents and concerned Fairfax County property owners had spoken out.
"It's a small victory in the fight against political indoctrination of public school children," Ruse wrote in the blog post titled "Taxpayer-Funded Transgender Tutorial for Schoolchildren Tanked."
Ruse explained that some families had shared their concerns that only LGBT advocates would be allowed to speak and push their agenda.
"One savvy mom called and peppered a counselor with questions: 'Are you representing both sides on this panel?' [The school district staffer replied] 'We have no sides.'
"'Oh really, well, will there be anyone on the panel discussing negative consequences to children from transitioning? Or that it might not be in the best interest for a child to transition?' In so many words, 'No.'
"'Anybody on the panel that does not advocate children transitioning?' In so many words, 'No.'"