Liberal Sexual Morality Lives Only in 'La La Land'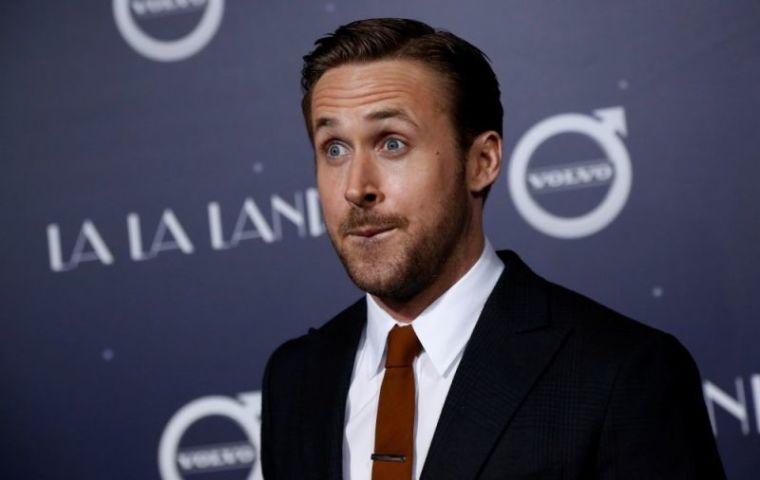 Spoiler Alert: The ending to the film "La La Land" is revealed below.
For years, my Millennial Generation has been looking for the next movie to rival the infamous romantic saga, The Notebook.
With every new chick flick that is advertised, untold numbers run to the nearest movie theater with their significant others in hopes that this will be our next cult classic. This will be the movie that makes my boyfriend realize how lucky he is to be dating me. This will be the movie that reignites the romance in our marriage. This will be the movie that makes my girlfriends cry and the movie that causes me to shamelessly fantasize myself as the lead actress.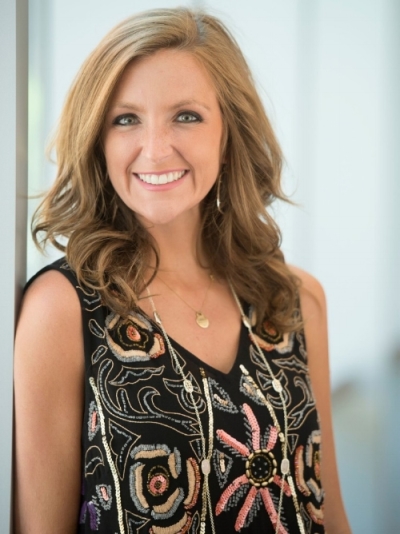 La La Land was supposed to be this movie. Critics built this movie up to be the biggest blockbuster of the year. Awards so far include Golden Globe Award Winner for Best Motion Picture, Best Actress, Best Actor, Best Director, and Best Original Score, and the film is tied for the most Academy Award nominations in history ... so it's universally considered the best.
But why doesn't the couple in our new "best" movie end up spending the rest of their lives together? Where is the "happily ever after?" Where is the wedding? Where is the Romeo and Juliet devotion?
While critics rave, audiences have mixed feelings and opinions about the ending of the movie. While 95% of La La Land is a whirlwind of fun songs, romantic scenes, and quote-worthy lines, the last fifteen minutes deviates far from a traditional love story.
Spoiler Alert!
The adorable couple Mia and Sebastian, played by Emma Stone and Ryan Gosling, does not end up together. The last few scenes fast-forward five years to show Mia marrying another man.
You read correctly. She does not choose to marry Ryan Gosling.
However, Mia reflects fondly on the time she and Sebastian spent together, and the conclusion left for viewers is that, while their relationship was important, it was not forever. She now has a new life with her new husband and a new baby, and she is able to smile when she thinks about her former live-in boyfriend.
"Why does the ending of this movie matter?" you may be asking.
This movie ending matters because it has profound implications for the Millennial Generation and it is a defining representation of our culture. Contrast the ending of La La Land with the ending of The Notebook (another Ryan Gosling classic). Just twelve years earlier, the famously romantic movie ended with the aged married couple holding each other as they died together in the same bed! The idea was that the husband and wife could not live without one another; therefore, each would literally die without the other. (Probably the husband had PTSD from the seven years he spent writing to his wife without her reply!)
While in many movies the lead couple does not end up together, La La Land has a startling, inaccurate account of sexual immorality. Gone are the days of showing the scorned ex-lover, since this movie highlights the false idea of nostalgia among exes. Only in La La Land a girl smiles as she sees the ex-boyfriend who lost interest after having sex with her. Only in La La Land a girl can feel unashamed as she runs into her former live-in boyfriend while on a date with her new husband. Only in La La Land a girl can emerge unscathed after neglecting God's guidelines for relationships and sex. And, while we're at it, only in La La Land is this movie considered romantic.
The truth is, there is only pain when we ignore God's command to "keep the marriage bed pure" (Hebrews 13:4).
The majority of our culture is neglecting this truth and wondering why many of them end up with broken hearts and relationships. Statistics and personal experience tell us that the majority of people are far from following God's guidelines for sex. This is one reason our culture is so accepting of and so excited about La La Land: this movie represents the lie so many individuals are living.
The truth is, there is only heartache when we ignore God's guidelines for sex and marriage. This is not because God is mean and loves to restrict us. God created sex, which means He knows how it works best. The notions that co-habitation produces stable relationships, that unmarried guys will stay interested in girls after sex, and that a girl will experience no shame when she sees her ex-boyfriend and former sex partner while standing next to her new husband are all ideas that only truly exist . . . well . . . in La La Land.
Julia Jeffress Sadler is the Girls Ministry Director at First Baptist Church, Dallas, Texas and a licensed professional counselor.