Life After Death: More People Believe Departed Loved Ones Communicate Through a White Feather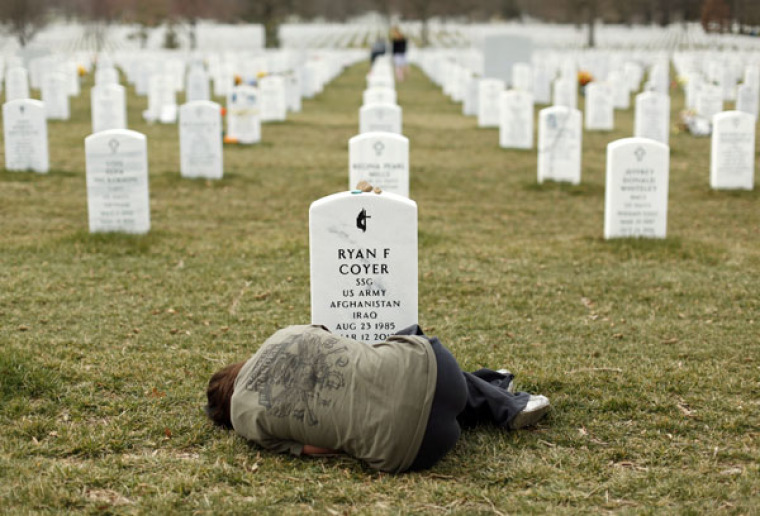 More people who believe in the afterlife are convinced that a random appearance of a white feather is a way of their departed loved ones trying to communicate with them.
According to reports, more and more people are sharing their experiences on social media, specifically in the social media aggregator site Reddit, regarding their encounters with white feathers and their belief that those are a way of their departed loved ones to reach out to them.
For instance, one Redditor, who goes by the username Inous, revealed that he and his wife were walking the streets of downtown one time when they suddenly experienced a white feather hitting their face. According to the said Redditor, they were naturally surprised the following day after meeting a spirit medium they had earlier planned to visit as she asked them about a white feather.
"Which was totally random as my wife and I didn't say anything about it to each other or any one," Inous wrote.
Another Redditor, on the other hand, shared that he and his family recently lost someone, and, according to the incognito afterlife believer, a number of people in their family had seen white feathers in their house.
"I even found one in my wallet. I've found them in my bed and in the car. I was skeptical of this my entire life but I don't know, it's quite strange," the unnamed Redditor posted on the site.
British news presenter Gloria Hunniford believes that the white feathers that come her way are from her daughter Caron Keating, who succumbed to breast cancer in 2004 at the age of 41. According to the British television and radio personality, she started seeing white feathers four months after Keating died. As Keating had told her when she was still alive that an isolated white feather is an angel's calling card, Hunniford has since believed that her daughter has become her guardian angel using white feathers to send messages to her.
"I am convinced that Caron — who died of breast cancer ten years ago, at the tragically young age of 41 — has been my guardian angel. People may think I am deluded, but I know she is there for me, protecting and comforting me whenever I need her most," Hunniford wrote in 2014.