Lionel Richie, Mariah Carey Add Contemporary Christian Singer Tauren Wells to 'All the Hits Tour'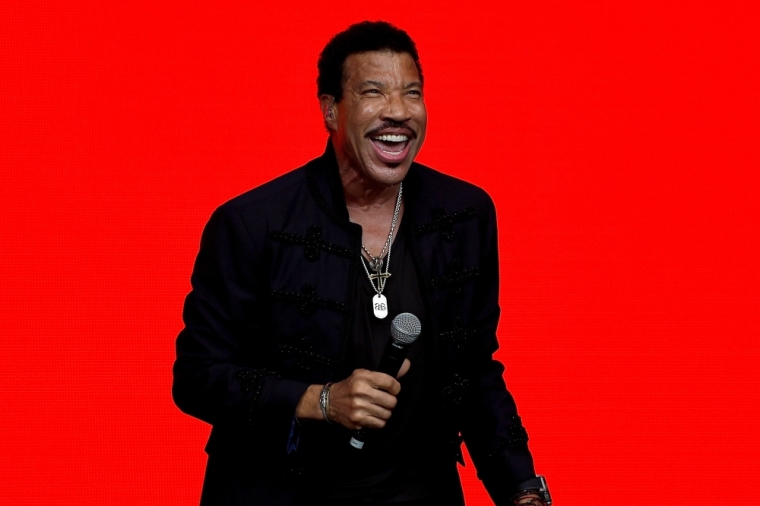 Christian rock and pop artist Tauren Wells will be the opening act for Lionel Richie's upcoming "All the Hits tour" with Mariah Carey.
The former Royal Tailor frontman who's garnered two Grammy nods will join some of mainstream music's heavy hitters and showcase his faith-based tunes in the biggest arenas in 22 markets across the U.S. and Canada.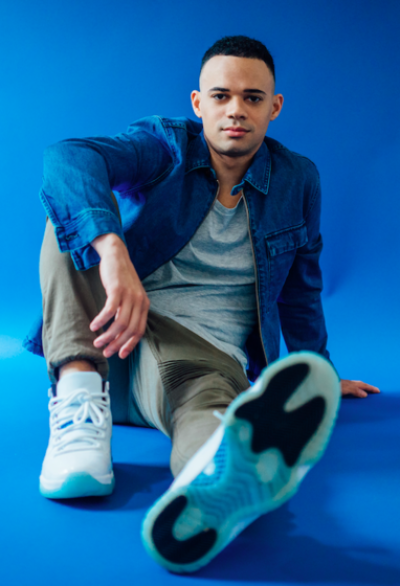 "I'm ecstatic to be added to a tour with such music icons," Wells said in a statement shared with The Christian Post about the opportunity to be part of Richie's tour and the chance to expose his music to thousands of concertgoers. "It's an amazing opportunity God has provided for me to share some of my new music, and I'm grateful to my team for working so hard on my behalf to make dreams like this a reality."
Originally scheduled for an earlier date, the "All the Hits" tour was rescheduled due to a medical emergency involving Richie and Wells' appearance was announced after the change of dates. Now with everything back on course the Christian artist will be able to showcase his music off of his debut EP Undefeated.
Those in attendance will hear the Texas native's current single, "Hills And Valleys," which has quickly been climbing the radio charts. The song features an overt Christian message that explains God is Lord over everything.
"On the mountains I will bow my life to the One who set me there
In the valley I will lift my eyes to the One who sees me there
When I'm standing on the mountain I didn't get there on my own
When I'm walking through the valley I know I am not alone
You're God of the hills and valleys, hills and valleys
God of the hills and valleys
And I am not alone," the lyrics read.
"Hills and Valleys" is the follow-up to another song, "Love Is Action," which hit No. 1 and held the top spot at radio for eight weeks.
Wells can be seen on "All the Hits" tour which kicks off on July 21 in Oakland, California, and runs through Sept. 5 when it wraps up Seattle, Washington. Tickets can be purchased here. For more information on Wells, click here.