Long Before 'Linsanity', Here's Jeremy Lin Playing in High School (VIDEO)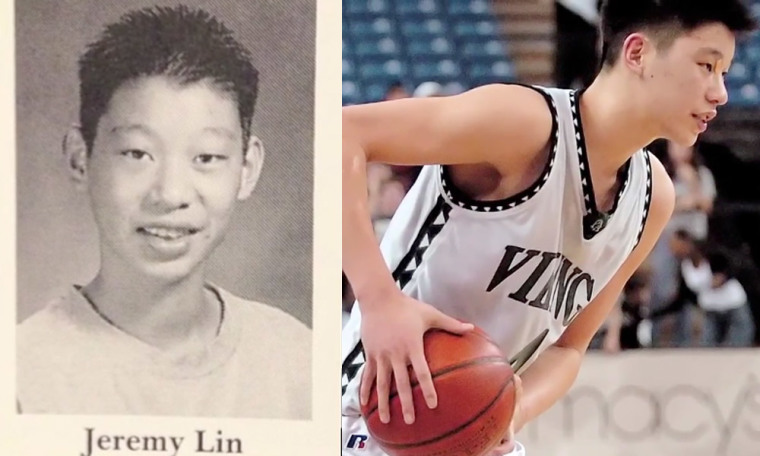 Jeremy Lin is one of the most popular basketball players in the world. While the Houston Rockets guard hasn't yet achieved superstar numbers like a Lebron James or a Kevin Durant, his miraculous "Linsanity" emergence in 2012 and Chinese heritage have gained him an international following, as has his outspoken faith in Jesus Christ.
Before his starting role on the Houston Rockets, before "Linsanity" with the New York Knicks, before he was a virtual unknown out of Harvard, Lin was a star point guard at Palo Alto High School in California.
In this video by Old Spice, Lin's high school coach, Peter Diepenbrock, and others who knew him at school describe watching the young Jeremy develop as a player in his teens. Coach Diepenbrock can't say that he was sure of Lin's talent at first.
"There was always a question of his size," he says. "He was just so small. Five-(foot)-three as a freshman, just a little boy."
According to Diepenbrock, the "little boy" made his leap in talent after his sophomore year, and the confident, dominant player emerged. Still, his humility remained.
"It couldn't have happened to a nicer guy," says Carol Benfield, secretarial supervisor at the school. "If anyone could handle that level of insanity, it was Jeremy."
Watch the story of Lin's miracle senior season at Palo Alto and SHARE it. It's a story that shows that humility and ascendant talent can go hand-in-hand.