'Love Dare' Authors' New Book Inspired by 'Famine of Prayer' in America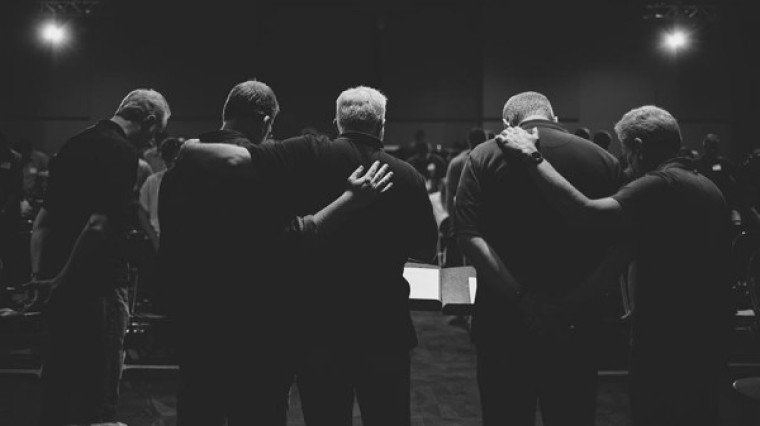 From the Christian film producing brothers behind "Facing the Giants" and "Fireproof," comes a new prayer strengthening book, The Battle Plan for Prayer, inspired by their upcoming film to be released later this month.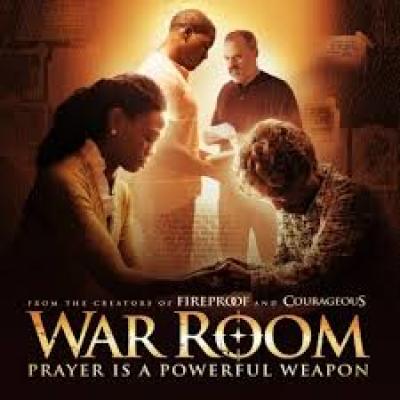 Multi-talented writer, producer, actor, and director combo Alex and Stephen Kendrick use biblical scripture as the foundation in The Battle Plan for Prayer: From Basic Training to Targeted Strategies, to guide readers on how to unlock the secrets to building a powerful prayer life that can effectively impact not only one's family, but also one's entire community and nation. The book is inspired by the brothers' fifth film, "War Room," to hit theaters Aug. 28.
Co-author Alex Kendrick commented to The Christian Post, "Our culture today reveals that we are not heading toward being in agreement with the Bible. There has never been a better time to pray."
He continues, "There has been a famine of prayer in this land and we hope that this book ignites the fire of faith for people to pray more. We want to remind people to pray through the scriptures. Pray over our leaders, governments, culture and people."
The Battle Plan for Prayer explains God's design for prayer while encouraging readers by sharing how strategic prayer has impacted the lives of the authors as well as history. The book also shares about the benefits of prayer including developing a more intimate relationship with God and learning to turn to God first, rather than last. It also talks about how once one learns to pray effectively for oneself, one can then turn to support the church and the nation.
"There is power in unity, we can accomplish so much more, not just personally but corporately when we pray," Kendrick states.
"Here in America we are very comfortable with our faith, even though they are trying to pass laws to stop us from speaking the truth and to stop us from speaking against things like homosexuality," Kendrick says. "We don't realize that in other countries the freedom to practice your faith does not exist. People are dying for the Gospel."
Prayer veterans themselves, the Kendrick brothers draw their inspiration for the book from seeing the results of prayer in their own lives and how prayer has been the secret to their success.
"We made this film to inspire, challenge and motivate viewers to fight the right kind of battles and to fight them the best way," said Alex Kendrick, co-writer and director of the film.
"War Room" is a compelling faith drama that explores the power prayer can have on marriages, parenting, careers, friendships, and every other area of life both physically and spiritually.
Born and bred in Albany, Georgia, Alex and Stephen Kendrick are the award-winning writers and director of hit Christian films such as "Courageous" and "Fireproof," which grossed over $33 million and was the highest-grossing independent film of 2008. Fireproof-inspired book, Love Dare, made the New York Times best sellers list for Paperback Advice.
Watch a short clip of behind-the-scenes footage of "War Room" and a message from the producers below: