MacBook Pro 2016 Updates, Release Dates and Preview: Apple to Launch Major Laptop Redesign This Fall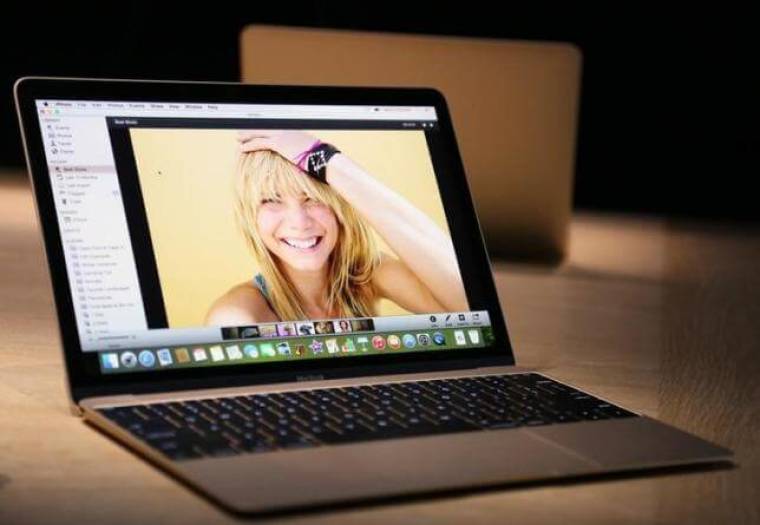 MacBook fans were left disappointed despite Apple having updates of its laptop range during spring and the Apple Worldwide Developers Conference this year. However, it looks like they are finally getting their way as rumors spread that the MacBook Pro 2016 is overdue for a major design overhaul this fall.
According to reports from Bloomberg, the notebook is expected to have a thinner body, but not as tapered as its predecessors MacBook Air and MacBook. Instead, it will have a smaller footprint and shallower curves, while the trackpad will also get slightly wider.
Notable features
The rumored MacBook Pro 2016 will also be sporting a new programmable OLED-based function keys to simplify shortcuts as well as to reprogram hardware buttons. The goal is to simplify shortcuts depending on the application you're using.
For example, if you're on iTunes, the panel should display media playback controls; if you're on word processing applications such as Word, then it should display copy and paste commands. This will allow Apple to replace the physical function keys and add capabilities through software refreshing than internal hardware reengineering.
Thinner laptop
Going with these is a more powerful graphics processor, quite possibly Advanced Micro Devices Inc.'s "Polaris" as it matches the thinness (the graphics card is 20% thinner than its predecessor) and power efficiency necessary for a thinner Apple notebook.
Other speculations involve the new iPhone 7 and iPhone 7 Plus as it is likely that the tech giant would bring some of its technology from its mobile devices to its laptop line. This includes a possibility of having a fingerprint scanner and losing the headphone jacks. New USB-C port type will also be seen in the MacBook Pro 2016.
Available colors
Meanwhile, reports said Apple is currently considering colored MacBook Pro laptops (gray, gold, and silver). Couple all of these with the new Mac operating system, Sierra, coming this fall, you will get a powerful MacBook Pro that's sure to sate everyone.
While there are no announcements yet as to when the device will launch, reports speculate that it's not likely to happen at the launch of the next-gen iPhones. It's all but certain, however, that Apple will launch its laptop line this year, so expect one during Q4.