Ma$e New Song 'Nothing' Sparks Mixed Reactions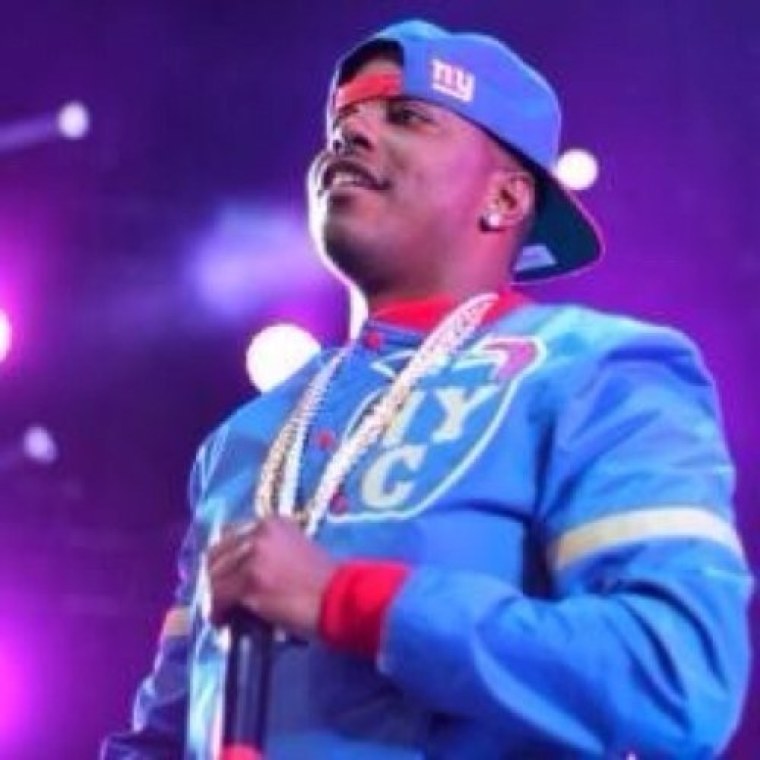 Mason Betha, known in the hip-hop world as Ma$e, has released a new song called "Nothing."
Betha, the 38-year-old pastor and founder of El Elyon International Church and Mason Betha Ministries, has raised some eyebrows in and out of the Christian community after he decided to return to mainstream rapping. His new song "Nothing" just might continue to do that.
After telling fans "I told you i'd be back," Ma$e seems to rap some sexually charged lyrics with a profanity-laced hook sung by Eric Bellinger. The song seems to be an ode to the rapper's idea of an independent woman who has her own money and doesn't need a man to provide financially for her.
In the song, Ma$e references a "freak" woman and the King of Diamonds strip club in Miami, Fla.
The on-and-off again minister raps, "She don't do burger spots, She like to splurge a lot / And if the twerkin' stop, It's 'cause the merchant drop / And you won't ever catch my chick in a thirsty spot / Though she in King of Diamonds, it don't mean she ain't worth a lot."
The song was produced by Nic Nac, and teases his upcoming fourth studio album, Now We Even. The record seemed to spark mixed reactions from fans on Twitter.
Some seemed to like the song.
"I love this Mase x Eric Bellinger song. So random that it's Mase but whatevs," one person tweeted.
However, others though the minister should stop rapping.
"I never thought I'd say this, but after hearing his new song, I really want Jesus to take Mase away again," another person tweeted.
However, TMZ reported that sources close to the rapper-turned-pastor say he is using his comeback in the rap world to bring people closer to Jesus.
"Sources close to Mase say he doesn't see any issue doing both jobs ... because he's really using his street cred to infiltrate hip-hop and ultimately plans to bring rappers closer to Christ," TMZ previously reported. "Churchgoers tell us Mase has said his renewed spiritual calling was motivated by Michael Jackson's death -- and he feels he could have saved MJ if he'd been around to counsel him."