Ma$e Refuses to Talk Church Business While Promoting His Latest Rap Single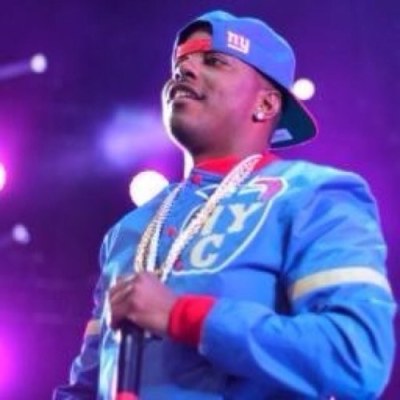 Mason Betha, pastor and founder of El Elyon International Church and Mason Betha Ministries, does not want to discuss church relations when he is promoting his hip-hop music.
Betha, known in the hip-hop world as Ma$e, has raised some eyebrows in and out of the Christian community after he decided to return to mainstream rapping. After recently appearing to enjoy the BET Award festivities, he was questioned by 92Q Jams DJ Konan about whether his church was upset with his upcoming rap career.
While promoting his new song "Nothing" and upcoming album Now We Even, Betha refused to talk about church business and chastised DJ Konan for bringing the subject up.
"Actually the interview right now is about music ... It's time for us as Black people to realize that we can do more than one thing," Betha told 92 Q Jams."I think to put someone in a box is somewhat narrow-minded."
Betha went on to let his interviewer know that there were only a certain type of people that resorted to that line of questioning.
"I only get questions like that from the east coast like Baltimore and New York," he told the radio station. "I can't be focused on church questions with HOOD people."
While the preacher and rapper did not say he would never speak about church, it seemed he would only do so under certain circumstances.
"If they want to talk about church, they have to come to church and if they want to talk about music, we're on the air for music and nothing else," Betha told 92 Q Jams.
Last April, TMZ is reporting that sources close to the rapper-turned-pastor say he is using God and Michael Jackson as motivation.
"Sources close to Mase say he doesn't see any issue doing both jobs ... because he's really using his street cred to infiltrate hip-hop and ultimately plans to bring rappers closer to Christ," TMZ recently reported. "Churchgoers tell us Mase has said his renewed spiritual calling was motivated by Michael Jackson's death -- and he feels he could have saved MJ if he'd been around to counsel him."