Mariam Ibraheem: A Story of Faith Under Persecution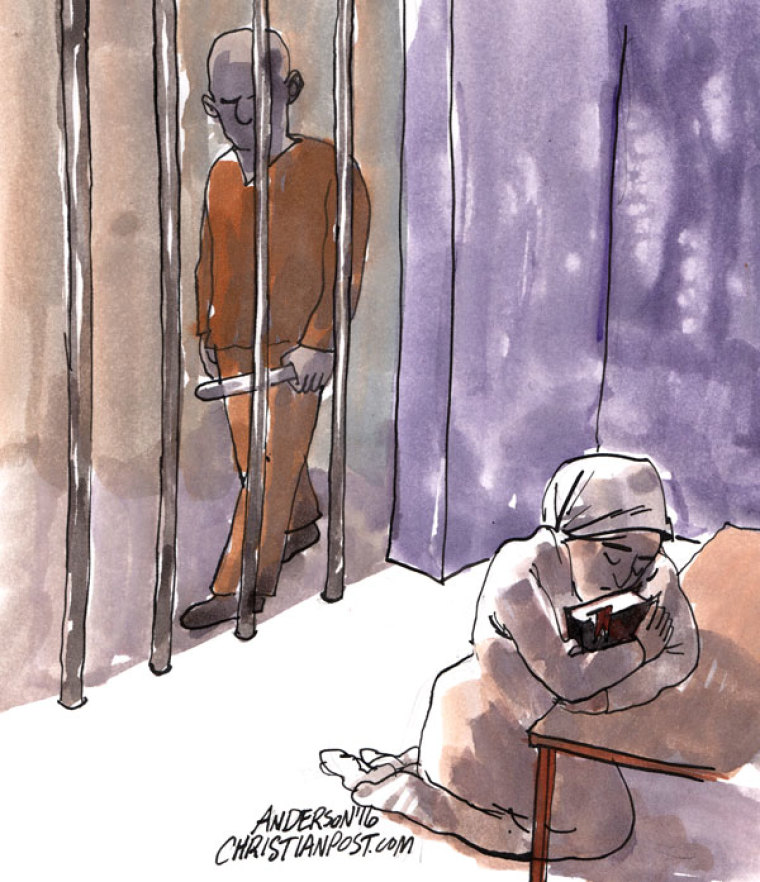 The 29-year-old Ibraheem, who was raised by her Christian mother but was considered by Sudanese courts to be a Muslim because it was her father's faith, became the center of an international human rights outcry after she was sentenced to death in May 2014 because she married a Christian man, Daniel Wani, an American citizen.
Not only was she imprisoned, but her 20-month-old son, Martin, was also jailed with her and she was forced to deliver her baby daughter, Maya, while in shackles.
Ibraheem, who was released in June 2014 by the order of a Sudanese appeals court and now lives in Virginia, sat down with The Christian Post to discuss her time in prison before she spoke Saturday at an annual prayer night for the Persecuted Church held at Christ Our Shepherd Church in Washington.
Read more at http://www.christianpost.com/news/mariam-ibraheem-secretly-read-the-bible-while-jailed-for-apostasy-says-muslim-cellmate-accepted-christ-171626/#LrUPoyi3IlIwmjC6.99