Maryland Becomes the 11th State to Ban Gay Conversion Therapy for Minors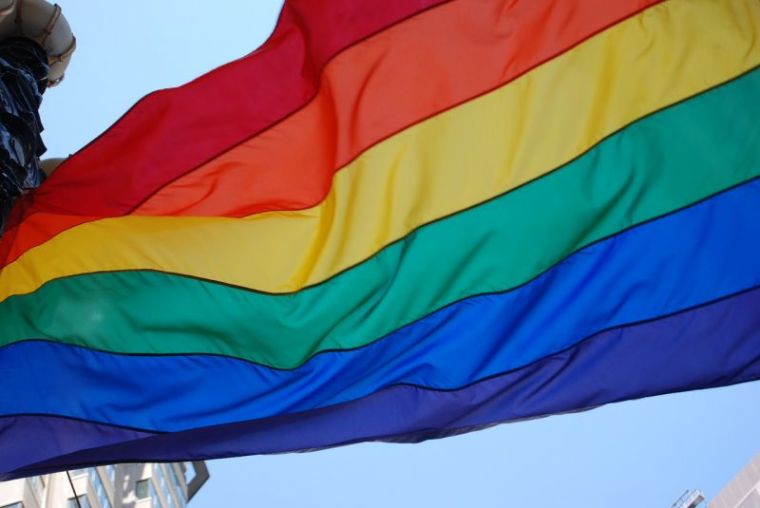 Maryland Governor Larry Hogan has signed a bill into law that bans sexual orientation conversion therapy for youth, making it the eleventh state to do so.
Governor Hogan signed Senate Bill 1028 into law on Tuesday, joining California, Connecticut, Illinois, Nevada, New Jersey, New Mexico, New York via executive action, Oregon, Rhode Island, Vermont, and Washington State, as well as the District of Columbia.
Also called the Youth Mental Health Protection Act, SB 1028 was introduced in February and passed in the Senate by a vote of 34-12 and then in the House by a vote of 95-27.
Debate over the proposed legislation struck a personal nerve as Delegate Meagan Simonaire voted for the bill, while her father, Senator Bryan Simonaire, voted against it.
"The definition is so expansive this bill could revoke someone's license and livelihood by a simple conversation," warned Sen. Simonaire, as quoted by the Baltimore Sun. "I wonder if Jesus would have been banned if he had been licensed in Maryland."
Chad Griffin, president of the major LGBT group the Human Rights Campaign, said in a statement released Tuesday that he applauded the decision.
"Today, Maryland is a better place for countless young people thanks to the many advocates, allies, parents, and survivors who spoke out against this practice and urged their elected officials — Republicans and Democrats alike — to adopt these crucial protections," stated Griffin.
Also called sexual orientation change efforts therapy or "reparative therapy," conversion therapy involves a counselor attempting to change a person's sexual orientation from homosexual to heterosexual.
The practice is controversial, with many including prominent American psychological organizations rejecting it as harmful.
In 2012, California became the first state in the country to ban the practice for minors, including those with unwanted same-sex attraction.
An effort launched by conservatives on behalf of a group of therapists and former clients to overturn in the law in the courts failed. 
Other states continue to debate similar legislation. Recently, Hawaii's legislature passed an anti-therapy bill that remains to be signed by Governor David Ige.
Maryland's newly signed ban comes days after a small group of former LGBT individuals held a rally in Washington, D.C. to spread awareness of their community.
Known as The Freedom March, the event was held May 5 and organized by Jeffrey McCall, who formerly identified as gay and then transgender.
"This country does not give a platform to people that have come out of the LGBTQ life. They just always talk about 'conversion therapy' and try to make it sound like it's all about hurting people," explained McCall in an earlier interview with The Christian Post.
"But what I want people to know is all of these stories that will be told at the Freedom March are so unique. Every single story is different but it's completely wrapped in love."