Meagan Good: Christian Beliefs Have Kept Me From Some Movie Roles, 'But Something Better Always Comes Along'
Meagan Good is explaining why some of her convictions as a Christian may have gotten in the way of her obtaining certain movie roles.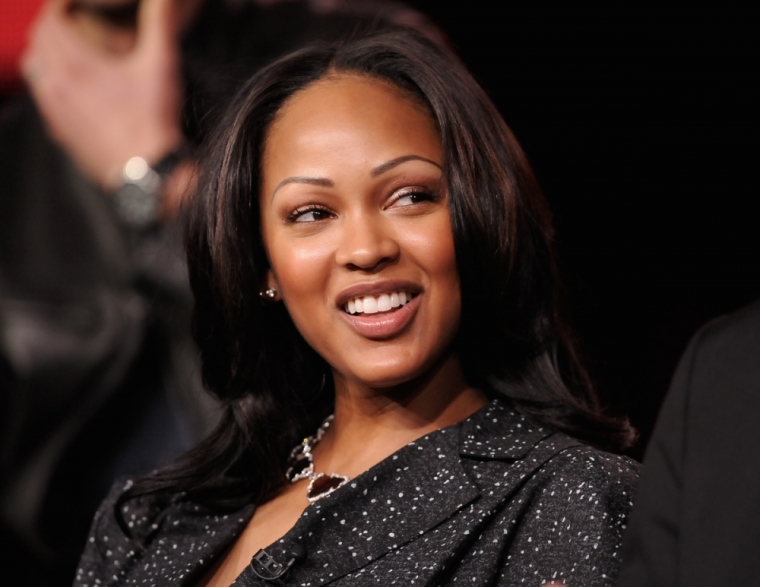 Good, the 32-year-old actress who is promoting her latest film, "Anchorman 2," spoke about why she has turned down certain movie roles that did not coincide with her Christian faith.
"I have my parameters of what I feel in my spirit is appropriate," she told the LA Times. "There have been times where it's been tough because it's something I really wanted, but the nudity would be exploitative and I'd lose the opportunity, but what I've found is that the more I stick to my convictions, the more God sticks to his promises."
Still, she insisted that things have always worked out for the greater good.
"When I would lose something, something better would come up than what I turned down," Good told the Times. "And I've been able to pay my bills doing nothing else since I was 13."
The actress who is married to Hollywood Executive and preacher DeVon Franklin believes that her Christian faith and Hollywood career can coexist despite the pitfalls.
"We believe that both [Christianity and show business] can come together and one can be used to promote the other, using what we do in the business to promote the kingdom," Good told the Times.
Good may be a well known celebrity, but the Christian actress says she can do without the fame.
"In this business you do get picked apart and you do get kind of bullied everyday, with the blogs and everything…," Good told Upscale magazine recently. "People say, 'well if you didn't want all of that then you shouldn't do this for a living' but there's a difference between someone who wants to be an actress because they want to be famous and someone who wants to do good work and they could take or leave the fame."
Good says she would leave the fame behind if she could.
"..Because it's not about the fame or money, it's genuinely about the art," Good told Upscale. "That's the category that I fall in. With the fame, to be honest, I could really leave it."