Meagan Good Says 'The Wait' Will Change Society, Increase Two-Parent Homes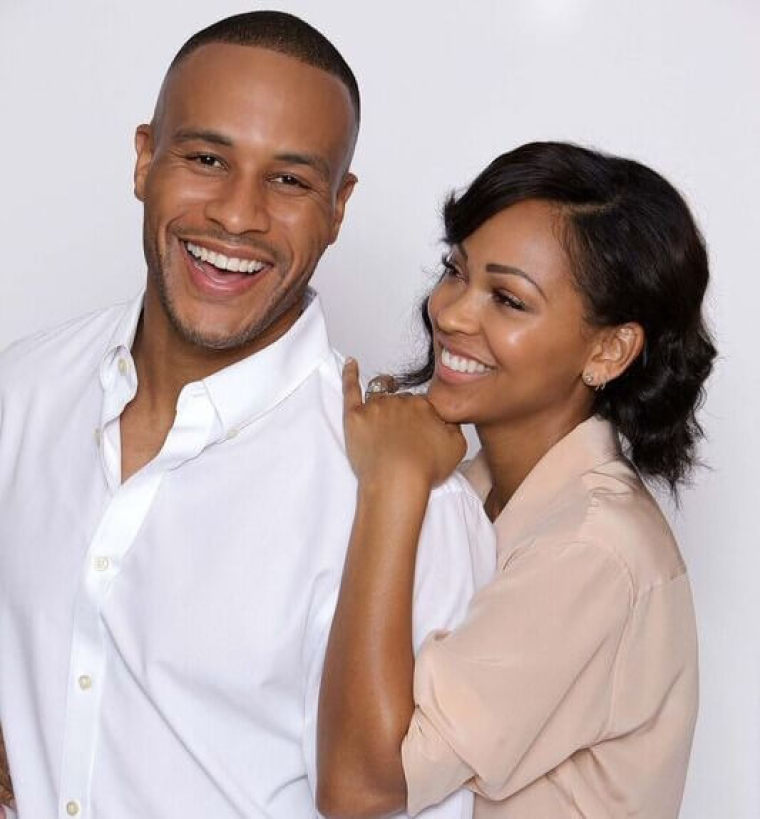 If people waited until marriage to have sex, actress and The Wait author Meagan Good believes there would be an increase in two-parent households.
While promoting her book, The Wait: A Powerful Practice for Finding the Love of Your Life and the Life You Love with her co-author and film executive husband DeVon Franklin, Good spoke about how society would be different by implementing celibacy in relationships.
"I believe society would be different bcuz we would have more 2parent homes & marriages built on solid ground 2 God willingly last," the "Minority Report" actress tweeted.
Last month, Good told The Christian Post that she has witnessed a number of marriages fail. However, now she is more confident in the institution of marriage after implementing the principles in her new book within her own relationship.
"I've seen so many marriages around me deteriorate. The short term thought was a great one but the long term one was very scary to me," Good revealed to CP. "I think the difference is with implementing The Wait, the foundation that we have is so solid that it makes me feel so much safer and gives me so much more confidence — not just in our marriage but in what God is doing in us and through us. He honors our marriage because we took the time to honor Him with our foundation."
She went on to speak about the differences in relationships when those involved decided not to be physical before marriage.
"We settle for things that we normally wouldn't settle for if we weren't co-dependant on them physically. So I would say the wait helps you come to the space of knowing if this person is really your [spouse] or identifying if they are not your [spouse] and why, much quicker," Good explained. "A lot of times you don't get that resolution with this person you want to be with long term because it takes you a lot longer to actually learn about them as a human being. It [can] take you a lot longer to realize this isn't someone you should be with because you're wrapped up in the physical part of the relationship."
In their book, the couple delves deeper into practical things to do while waiting for marriage. Still, they acknowledge the fact that the waiting process can be frustrating.
"I think it's so important, not only in dating but in life, that when you're frustrated about something you not focus on the negative," Franklin, the CEO of Franklin Entertainment, told CP. "What I have learned is that frustration can disrupt what you should be focused on, which is 'show me Lord how to not get frustrated. Show me how to stay positive and open minded so that I can see where you want to bring my person from.'"