Megachurch Pastor Perry Noble 'Loves Taking Church Offering;' Kicks Off 'The Church Just Wants Your Money' Sermon Series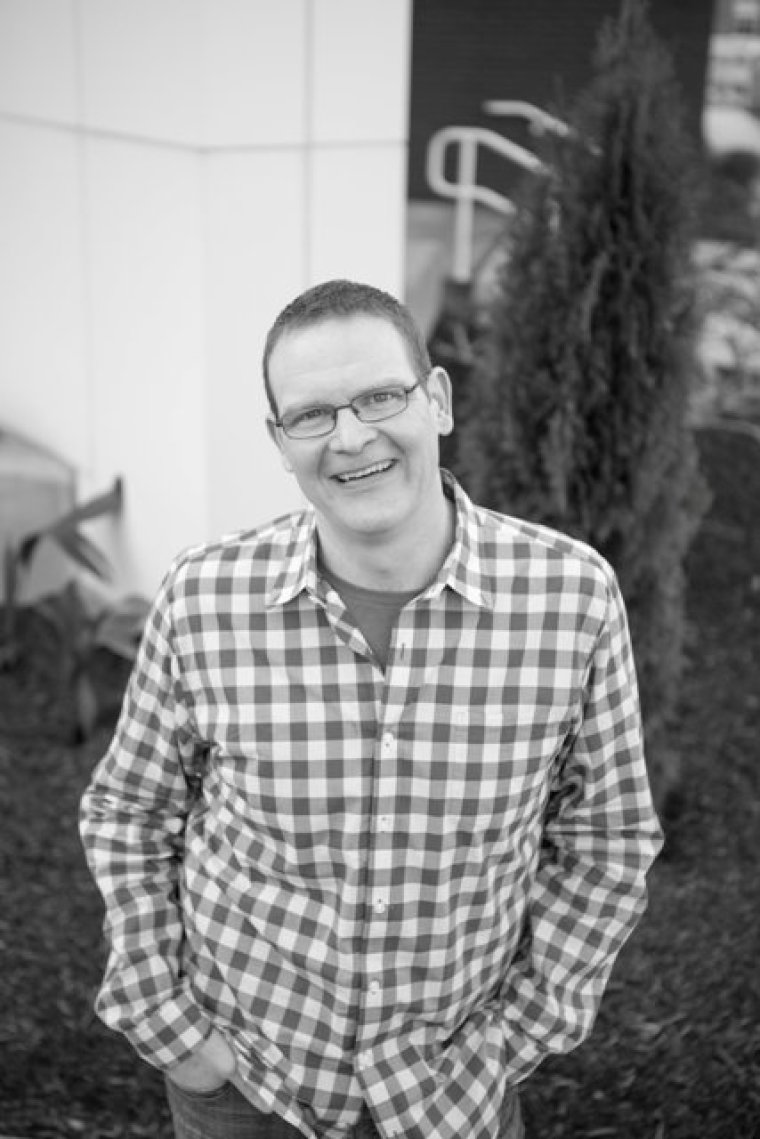 Perry Noble admits that he loves taking the offering in church as much as he enjoys giving money because he does not see it as an obligation but rather as an opportunity. Moreover, he believes "there is not a better investment on the planet than the local church!"
Noble made his comments about taking and giving money in a blog post after his South Carolina church, NewSpring, kicked off "The Church Just Wants Your Money" sermon series on Sunday.
"I love taking the offering in church. I'm sure you expected me to say that; after all, I am a megachurch pastor and it's really easy to take shots at guys like me when we talk about money," said Noble.
He said many are quick to judge churches and pastors who take up an offering because most people "really sound spiritual" when they criticize something they feel others might possibly agree with.
While he understands why people scrutinize the topic of money in church, Noble said that individuals should take into consideration other ways in which money is spent differently than the way money is given in churches.
"If you have ever been to a college or pro football game, they take 'an offering.' In fact, you have to pay before that 'church service' even begins. Sometimes the 'services' are good, sometimes not so good … but people still pay money to be there," said Noble.
He added, "If you have ever been to a concert, you 'gave an offering.' Concert tickets and experiences are at an all-time high, and no one is sitting in the concert angry and complaining out loud that 'the only reason they are doing this is because they want my money!'"
But very few people complain about those places, because they do not mind giving money to things they truly value or worship, explained Noble.
That is why most people who criticize churches taking an offering or asking for money, he said, do so because "it is most likely an indictment in regards to their own heart that they are trying to deflect on the church by appearing to sound spiritually superior by criticizing something that Scripture clearly instructs us to do."
Noble is also passionate about giving because everything he has is a gift from God, he noted, and offering time is "where I have the privilege of giving back to Him a portion of what He has already blessed me with."
He also believes in investing in the local church which can be seen in NewSpring's annual financial report. Last year, the church had a total income of over $50 million, nearly 10 percent of which was given toward missions. Furthermore, tithes and offerings increased by 48 percent last year compared to 2012.
As part of the church's vision to reach 100,000 throughout South Carolina, NewSpring also began the "Step Up Campaign" which raised nearly $8 million in 2013, intended to go toward moving each of their 10 campuses into permanent facilities.
Noble's "The Church Wants Your Money" also focuses on "unpacking some of these myths that surround the church and talking about what God says in the Bible about your finances," because, Noble said, the church "doesn't just want your money."