Mel Gibson Hints at What to Expect From 'Passion of the Christ' Sequel: 'Maybe I've Said Too Much'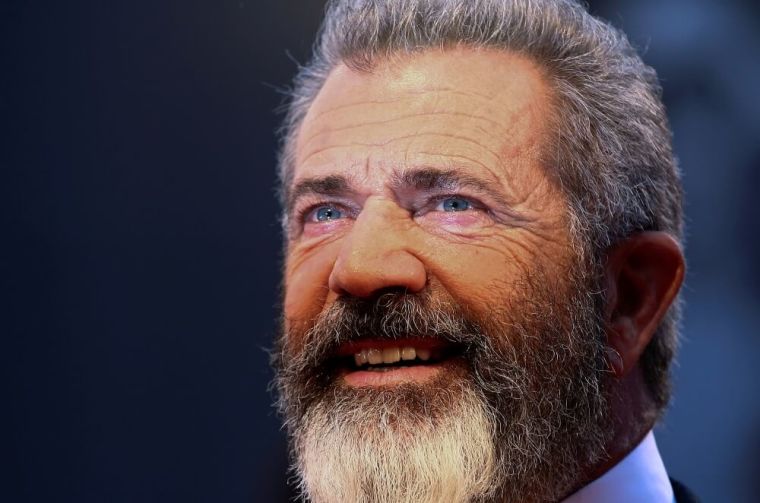 Prominent Christian movie star and filmmaker Mel Gibson has given more hints about what fans can expect from the potential sequel to his hit film the "Passion of the Christ."
In August, the 60-year-old Gibson told California evangelist Greg Laurie at SoCal Harvest that he is talking with screenwriter Randall Wallace about the possibility of making a sequel to the popular 2004 movie, which he is currently referring to as "The Resurrection."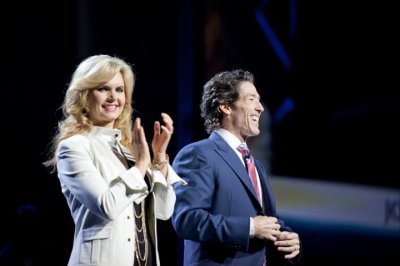 In a recent interview with Houston megachurch pastor Joel Osteen and his wife, Victoria, which will air on Osteen's SiriusXM channel on Oct. 28, Gibson again discussed the idea of a "Passion of the Christ" sequel.
As Gibson told Laurie in late August that such a project would be a "huge undertaking," the Hollywood star told Osteen that a movie of this kind of historical and biblical significance is not something that can be rushed.
"It's going to take some time because you don't half do something like this," Gibson said. "You do it so that it makes sense. You do it so that it surprises. You do it so that it enlightens."
Gibson even stressed that the movie has to be more than just a simple re-enactment of what happened and must dig into deep theological questions that many have never considered before.
"Just some kind of telling, some kind of rendering that suffices is just not good enough," Gibson explained. "It has to be dug deep for and it has to have, in its image and its sound and its visual, it has to be able to delve to places that people have never even thought before, I think, on a theological level."
"So that's going to take some doing," he continued. "Not easy, but achievable."
Osteen then asked about the theme of the sequel.
"We were talking about it. We're getting into some interesting areas on this that, between the Crucifixion and the Resurrection, like, what was going on in there," Gibson added. "You know, maybe I've said too much already."