Michelle Williams Explains Saying She Was Embarrassed of Beyonce's Provocative Album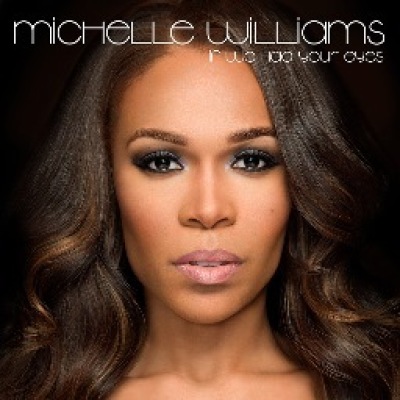 Michelle Williams is clearing up internet gossip about her feeling that her friend and former Destiny's Child group member Beyonce's new self titled album is so provocative that it is embarrassing.
Williams, the 33-year-old singer formerly of Destiny's Child, was featured in the song "Superpower" for Beyonce's self titled album. However, some of the subject matter on the project may have been too private for the singer to share.
"I was telling someone on the way here how I was laughing," Williams said according to Us Weekly. "I don't know if it's laughter of shyness or embarrassment because the makeup artist and everyone was listening to her say these things, and I'm like, 'That's private girl!'"
However, the gospel music singer clarified her statements on CBS' The Insider, insisting that she enjoys Beyonce's music.
"What I meant was I would never say that [I was embarrassed] about my sister's work. She has a great body of work, an amazing catalogue … I love her work," Williams told The Insider.
"Could you imagine your little sister or someone finally deciding, 'I am going to be free and liberated in every way I know how musically, which means I'm going to be a little more sexier. I'm going to let you all know, I am drunk in love, I'm happy.'"
After some blogs decided to insinuate that Beyonce's music embarrassed Williams, the latter had a message for those who believed it saying, "shame on you!"
Beyonce, the 32-year-old singer, has admitted that she was embarrassed to play some of the content on her own album for people like her husband, rap mogul Shawn "Jay Z" Carter and mother Tina Knowles. She opened up about those feelings and her album making process in an informational video for her album called "'Self-Titled' Part 4 Liberation."
"I was so embarrassed after I recorded the song because I'm just talking (expletive). And I'm like I can't play this for my husband," Beyonce said in her information video. "And I still haven't played it for my mom. She's going to be really mad at me."