Microsoft Surface Pro 4 Release Date and Specs: New Laptop Hybrid Comes in Two Sizes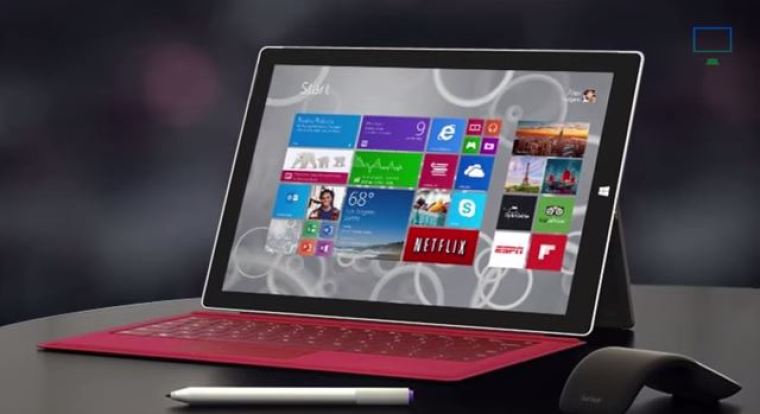 Microsoft is said to be planning to release its latest tablet/laplet hybrid next week, debuting two sizes of the upcoming device.
Reported to be slimmer and lighter than its predecessor, the Surface Pro 3, Microsoft newest hybrid tablet will reportedly be available in 14-inch and 12-inch variants when the Redmond, Washington tech giant launches the Microsoft Surface Pro 4 on October 6.
Microsoft sent out its press invites for a launch event next week that's reportedly shaping up to be a major affair where the company is expected to unveil its other new devices, including its new Lumia smartphones, the Lumia 950 and Lumia 950 XL; its second generation fitness wearable, the Microsoft Band 2; and a slimmer version of the Xbox One.
Running the new Windows 10 operating system and equipped with Intel's new Skylake processor, the Surface Pro 4 is gearing up to take the spotlight during the event, particularly since it will be coming in two sizes, with the bigger 14-inch device touted to become the largest one in the market when it launches.
With Windows 10's full desktop supporting apps like AutoCAD, Photoshop and Lightroom, the Surface Pro 4 is targeted at the professional market. It will also support a higher number of USB ports to enable users to expand the device's storage capacity, and connect it to up to three monitors at a time.
In terms of internal support, the Surface Pro 4 is likely to offer 16GB of RAM and from 64GB to up to 1TB of in-house storage.
According to information from Chinese tech site, 36KR, the new tablet hybrid's design will include small holes in its slim casing to accommodate heat dissipation and radiation due to its fanless interior.
It will also be accessorized with an N-Trig pressure-sensitive stylus, as well as be compatible with its predecessors Pro line of accessories, including adaptors and Type Covers.
The Microsoft Surface Pro 4 is expected to cost between $910 to $1,820 when it becomes available prior to it's unveiling in New York City on October 6.